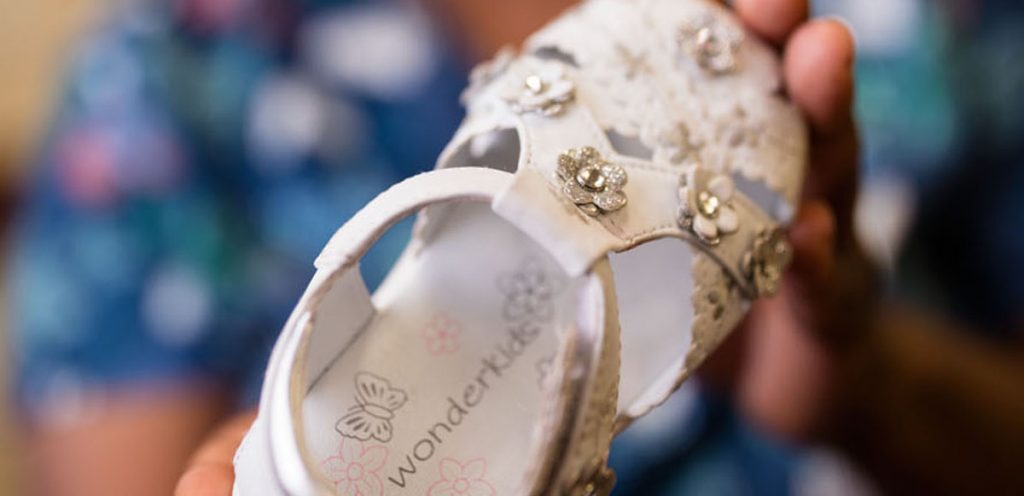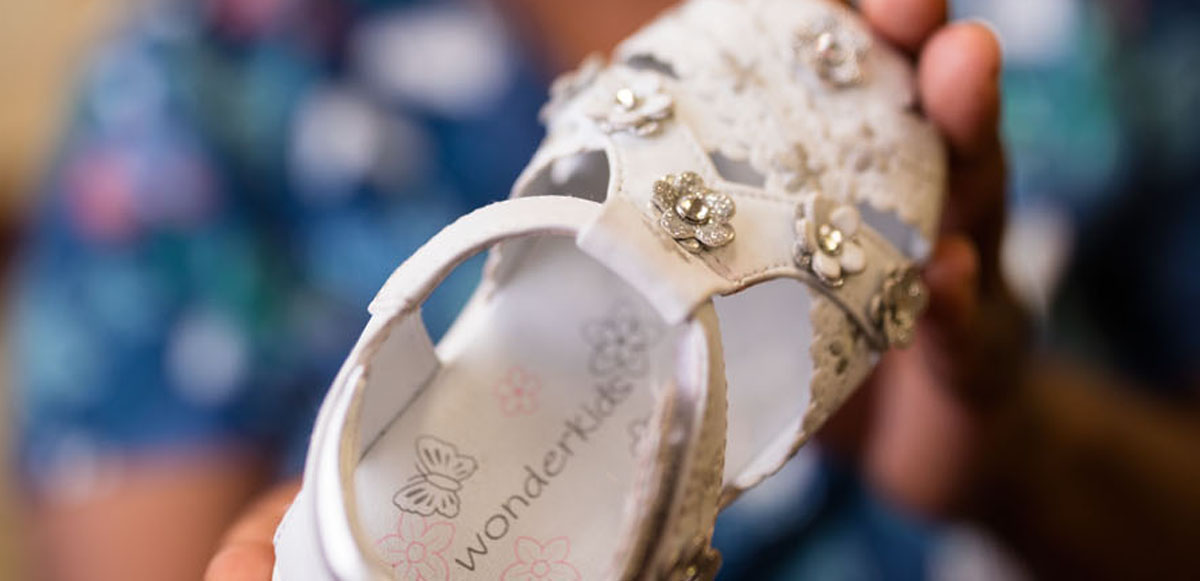 Mariah is a 25-year-old mother of three. She laughs quickly and easily when you ask her about her life. She likes to travel and hopes to go to nursing school someday.
How does she think her future looks?
"Very, very bright."
She's been HIV-positive for three years. It wasn't easy to deal with at first — but it never is for anybody, even a natural-born optimist like Mariah.
"I was like 'I'm gonna die.' When you don't have it, you're not educated about it, so of course, like that was my first thing. I was gonna die."
Like a lot of people who find out they have an HIV infection, it took her awhile to figure out what to do next.
"I got diagnosed in March of 2013. I didn't go to my first doctor's appointment until July of 2013. So, that's when I found out it's not a death sentence."
A Bundle of Joy...and Motivation
Mariah's first couple of months after her diagnosis were difficult. She knew she needed to take steps to stay healthy, but found it hard to make and keep commitments to herself.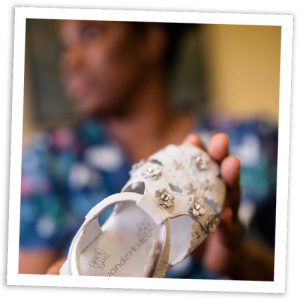 One day, everything changed. Mariah found out she was pregnant. The overwhelming desire to have a healthy child motivated Mariah to take care of herself and follow every step to ensure her baby would be born virus-free.
Today, Mariah is the proud mother of a confirmed HIV-free toddler, and Mariah herself is healthier and happier than she could have imagined right after receiving her diagnosis.
Keeping the News to Herself
Mariah told one friend she was HIV-positive, and that friend told other people. Things got a little messy, which helped convince her to keep a tight lid on the number people who know about her diagnosis.
"I feel like the only people who really should know are the people that need to know. So, my boyfriend, he knows. My two aunts know. My older sister knows. And that's about it."
For all her optimism, she's realistic about HIV stigma.  
"I've overheard people talking about people with HIV like 'they're nasty, they should die, they're a disgrace, they're dirty,' " she recalls. Someday, she says, people might feel differently, but for now, she has kids to protect. She keeps her status to herself.
Getting Help From a Support Group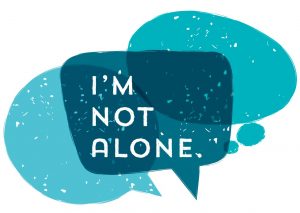 Joining an HIV support group has been a great way to overcome the isolation you feel after you've been diagnosed HIV-positive, she says.
"They've been awesome if you ask me. They just make me feel like I'm not alone."
Talking to other people who've been through the same things helps you see things more clearly.
"When I first got diagnosed, everywhere I went I felt like people were just staring at me like, 'She has it.'
"Nobody knows. You're just being paranoid for no reason."
Taking Meds and Staying Healthy
Mariah admits it's a challenge to take HIV meds every day. But going to the doctor regularly and paying attention to medical advice has its advantages.
"I talked to another person (with HIV) who said 'I'm probably healthier than a lot of the other people out there who don't have it.'  
"Yeah! Like seriously, I feel like, because we go to the doctor more regularly, I feel like I'm healthier than a lot of people out there. That's the best way to put it."
Mariah and her daughter are doing great.
Staying Upbeat No Matter What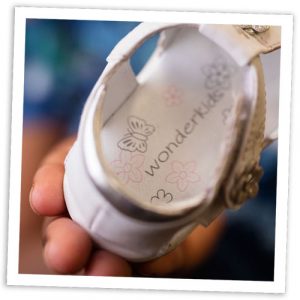 Mariah still passes him on the street now and then.  
"I still see the person today. Yeah, he's sick. Oh, he's sick"
"I talk to him. I'll say 'hi' and 'bye.' I have learned not to hold a grudge because it is what it is. Can't change it until they cure it. "Even if there was a cure, I wouldn't take the cure because if it wasn't meant for me to have it, I wouldn't have it," she says.
Mariah believes her path to becoming a mother was intended just for her.
"That's my story."