Connect 24/7 to young people with similar experiences and concerns, providing each other with encouragement, comfort, and advice.
---
If you are 13-34 and living with HIV, we want you to know that you will always be more than the disease. It will never define who you are. It will never have a say in what kind of person you are. It doesn't have a say in your future. It's just a virus — one that we can fight together.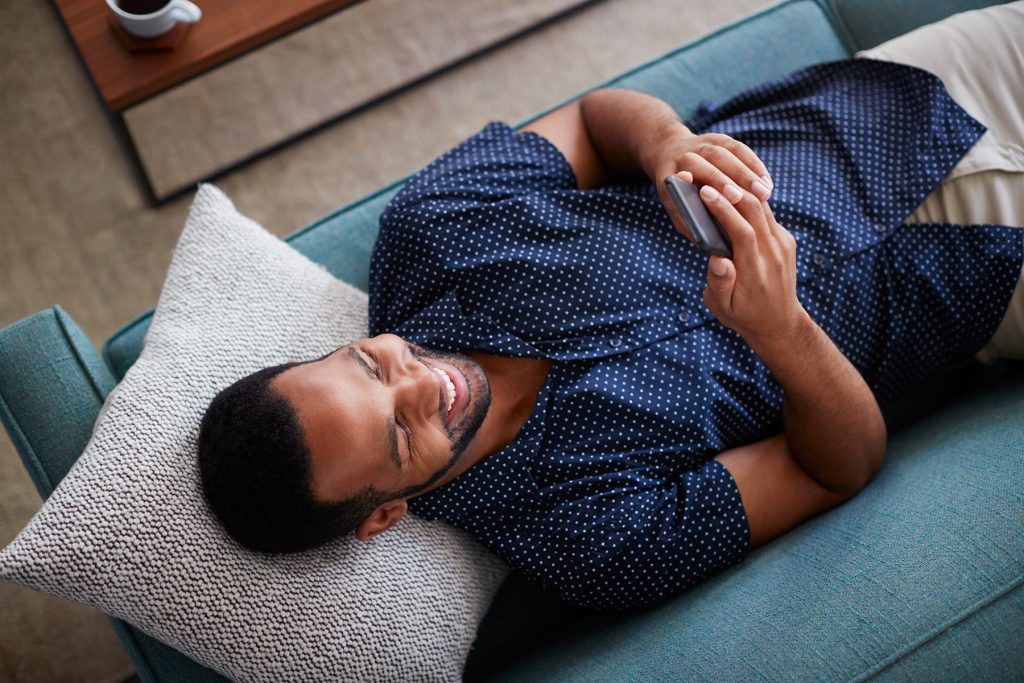 Say Hello to Positive Peers
---
Come join us. Learn about your diagnosis, rock your treatment, and dream about your future.
Explore topics that are important to you.
Medical News Today named Positive Peers one of the top 10 best blogs on HIV/AIDS in 2018!
MyTherapy listed Positive Peers as 10 of the Best HIV and AIDS Blogs in 2019!
FeedSpot named Positive Peers one of the Top 50 HIV Blogs, Websites & Influencers in 2019 and 2020!
People-proven
---
Created by medical experts and young people living with HIV. Positive Peers users are 3x more likely to become undetectable / untransmittable (U=U). Proven to lessen the feelings of stigma.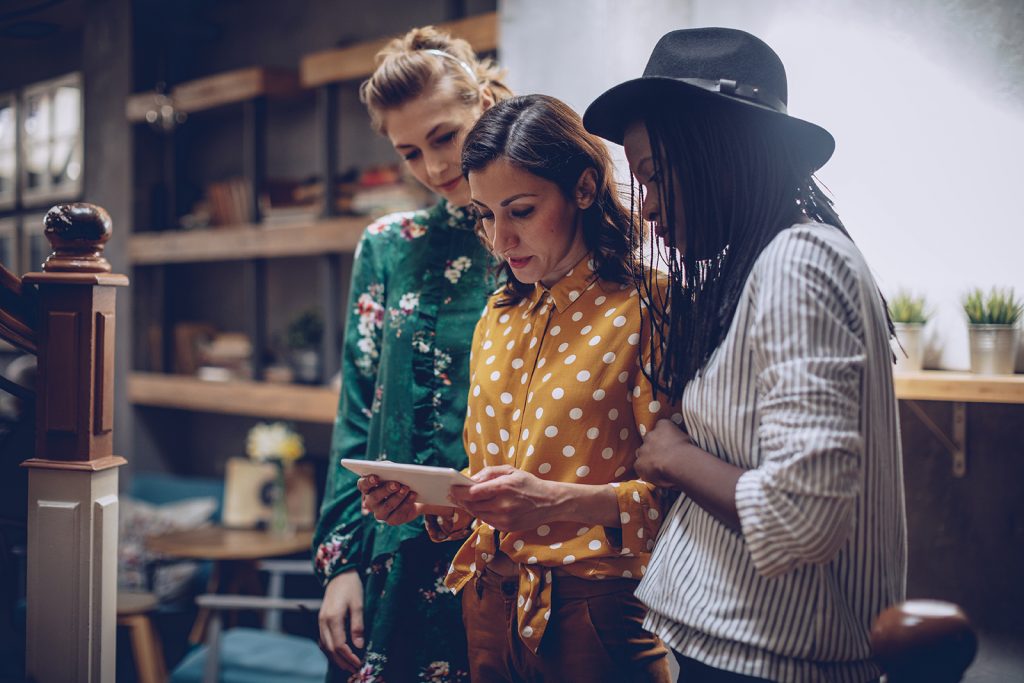 Community Support
---
Privately connect with other young people living with HIV to ask questions, share advice, and stories. Chat one-on-one or join the convo in the community forum. Reach out to healthcare providers easily.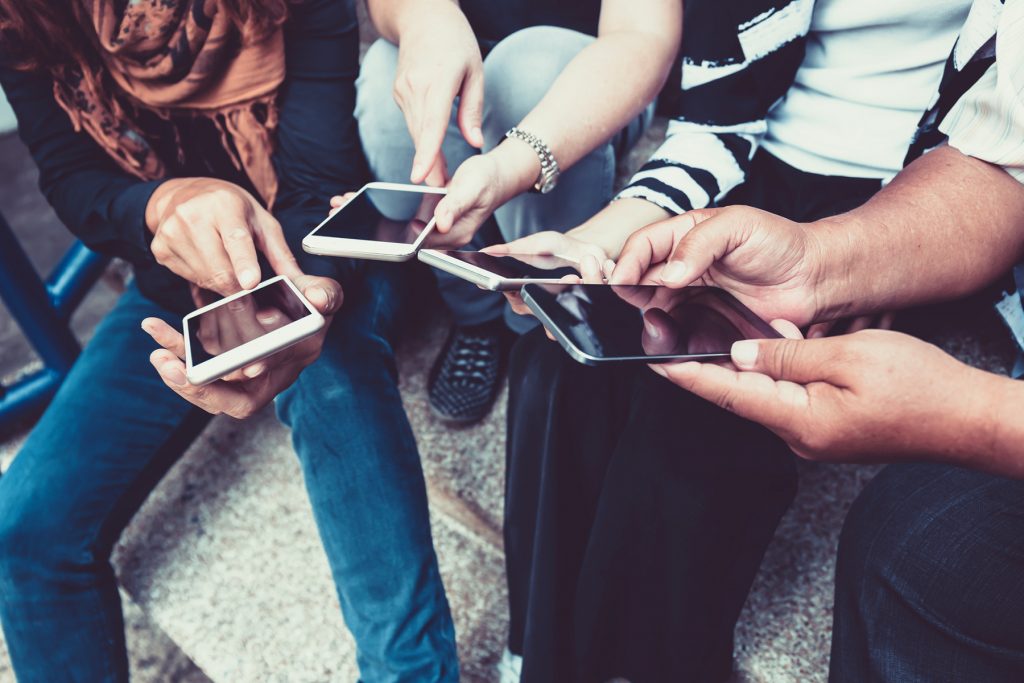 Med Tracking
---
Set medication reminders. Track success.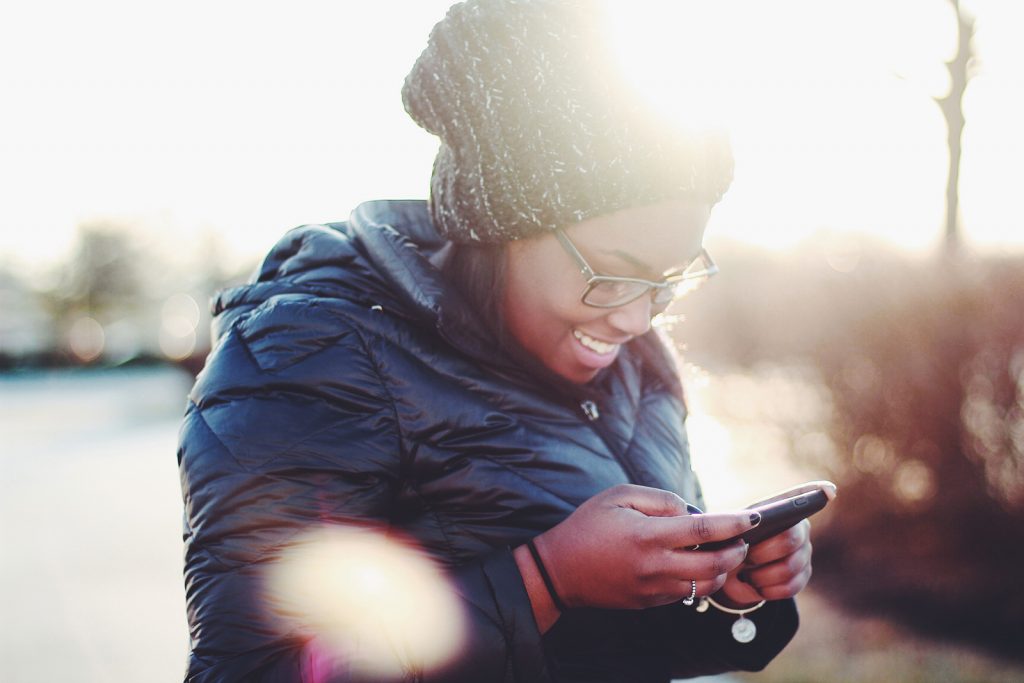 Resources
---
Reach for the right tool when you need it. Dig into award-winning, easy-to-read blogs for real advice on living with HIV. Relax with meditation videos. Gain inspiration from other young people living with HIV in Tales of Triumph. Search for healthcare and community resources.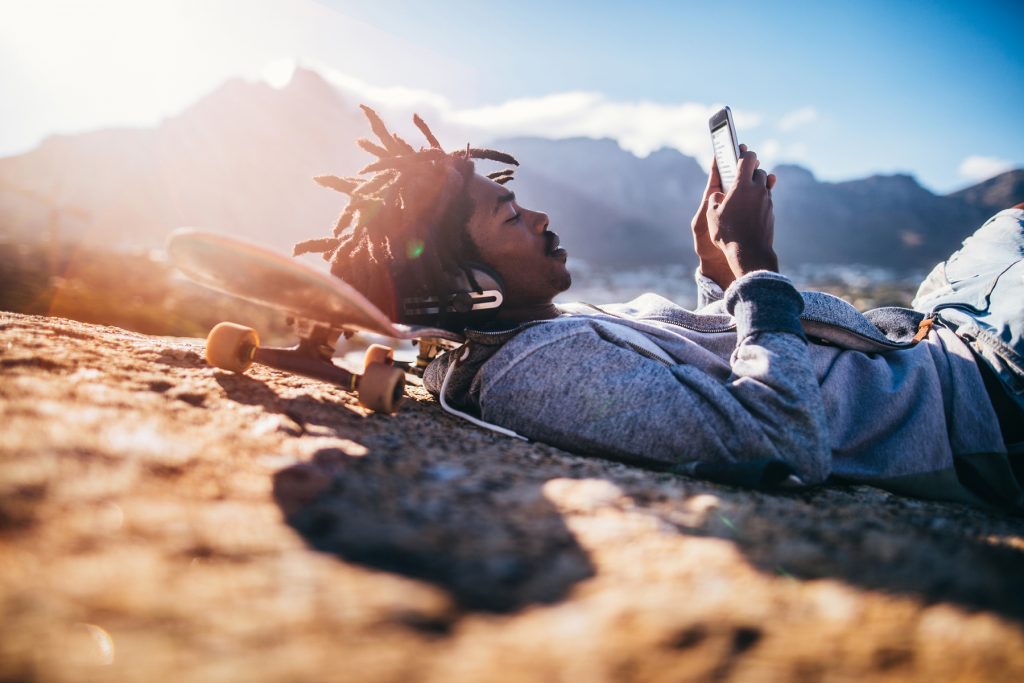 U=U Status Record
---
Record doctor visits and lab results. Track your way to becoming undetectable/untransmittable (U=U).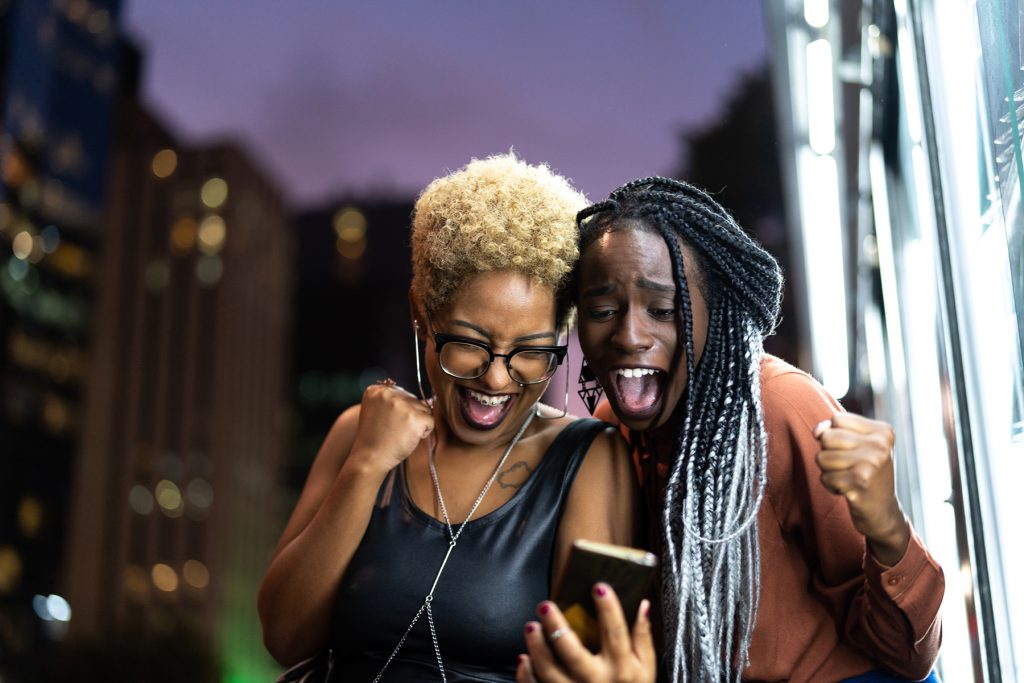 Wellness Tracker
---
Daily, monthly, and yearly view of health habits recorded on the app.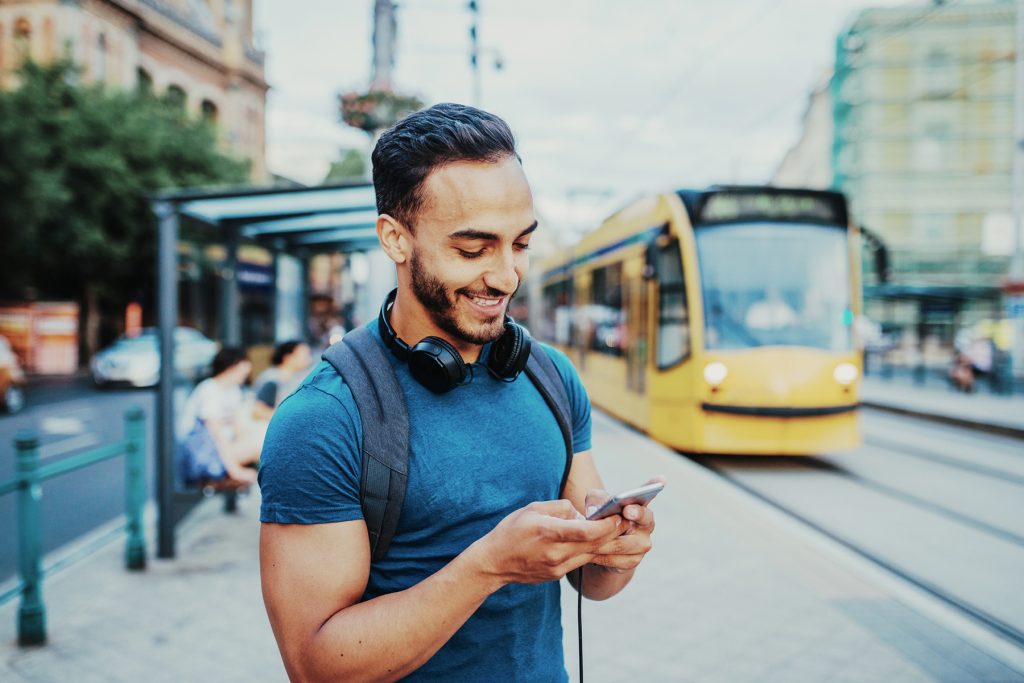 For the safety and privacy of all users, registration is required to gain access to the app.