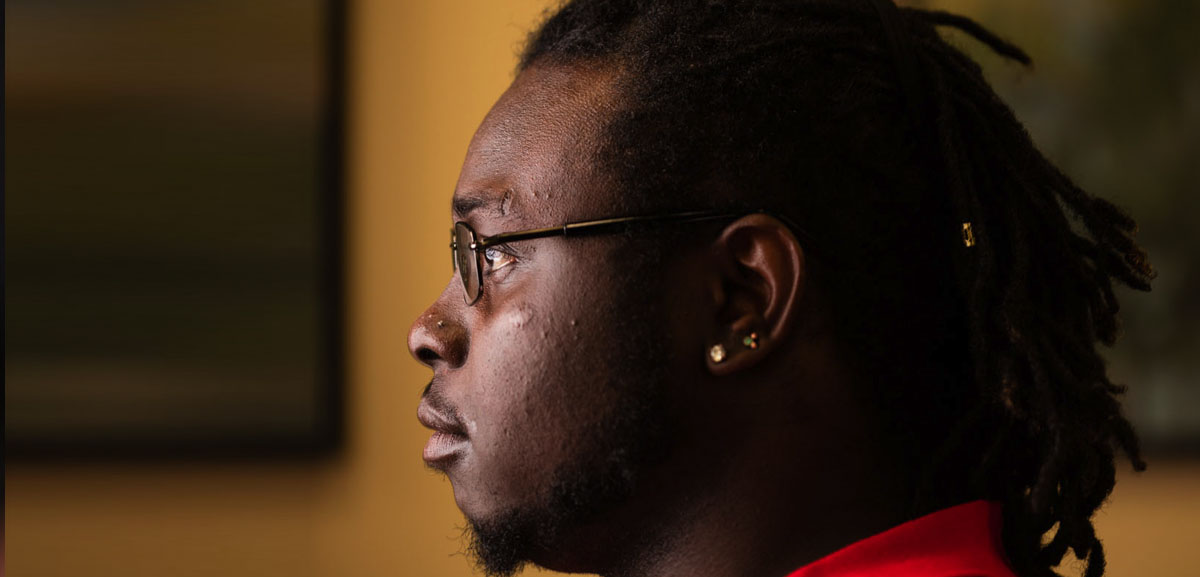 Dennis has reminders of the days when he settled things with his fists.
"I used to be into fighting. I got marks still," he says.
Now he's working to help people heal. And he thanks his HIV-positive diagnosis for helping him become a healing person.
Positive and Scared at 18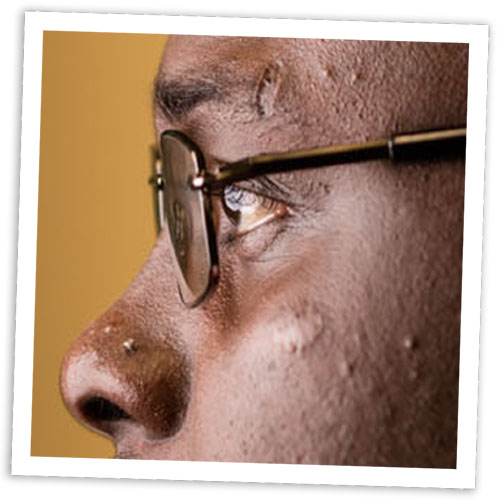 Dennis learned his diagnosis when he was just 18.
"I wanted to die," he recalls. "I wasn't educated. I thought HIV was AIDS, so I felt like I was going to die."
That was seven years ago. Today he tells people what they need to hear if they've just been diagnosed HIV positive.
"You just have to get comfortable with yourself and know that you can make it through," he says. "It ain't like you can just die from it. You've got a second chance. It's what you make it — as long as you take your medicine and do what you gotta do."
The Power of a Support Group
Dennis is a big believer in his HIV support group.
"It actually changed me from the person I used to be," he says. Just talking to other people living with HIV, hearing about their struggles and triumphs, has transformed his outlook.
"It makes me want to help others, which I do a lot in the HIV world. We got this program called Navigators. I was a Pilot and now I'm a Navigator."
A Navigator's job is to help people find their way after they learn they are HIV positive. They can find out about getting meds, getting counseling, and dealing with issues like who to tell about their diagnosis.
Talking PrEP and Safer Sex
Dennis and the support group make it a point to teach people about PrEP, a pill taken once daily that can dramatically reduce the odds of becoming infected with HIV.
"We have a class called Defending Yourself. It's for young, black, African-American people to try to educate them on PrEP and prevent HIV from spreading," he says. "I also work for the Lesbian and Gay Community Center talking to people about PrEP."
The main goal of these talks, he says, is to remind people they still need to practice safer sex because PrEP won't protect them from other sexually transmitted diseases and Infections (STDs and STIs).
Meds are a Challenge, Even for the Strongest
With his Navigator training, Dennis will tell you it's never a good idea to go off your meds. They have to be taken every day to keep your viral load down, protect your immune system and reduce your likelihood of transmitting HIV to somebody else.
That doesn't mean it's easy to stay on your meds, especially when life just keeps piling up on you.
"When there's a lot going on with my family and me, I tend not to take my pills. I actually did it recently. I didn't take my pills for like, three months.
"I just had a lot on my plate. It wasn't that I was giving up. It was just I was so overwhelmed with life. I didn't know where to go. I just found out that my mother had cancer, then bills, I got bills piling on top of bills, my car went down ... everything was just falling on me all at once. That was real hard."
Looking to the Future
Dennis has a strong vision of what he wants to do with the months and years to come. It's about talking to people with HIV and helping them learn from his experience.
---
Dennis has a clear vision of his future -- one where he is helping cancer patients and developing his own outreach forum to help educate our youth about the importance of safe sex.
---
But he's not stopping there. He wants to help cancer patients because his mom's in treatment. And he wants to talk to kids before they become teenagers.
"I want to start talking to kids at least 12, because sometimes that's when they start having sex — at 12. I would like to just educate them and try to make sure they're protecting themselves.
"HIV is not something they want to deal with. I try to explain that to my nieces and nephews too. In the future, that's what I'm planning on doing. Having my own outreach forum, being a role model."
A Force for Positive Change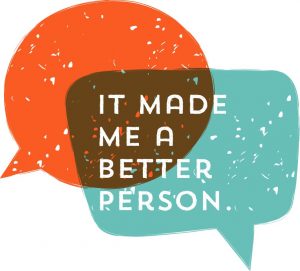 Dennis would like to write a book about all he's learned since he was diagnosed. What was the best thing to come all of it?
"It made me a better person," Dennis says. "I mean, don't get me wrong, I can be messy at times, but I ain't like I used to be. It definitely changed me from that fighter person to really want to help people and try to love people."