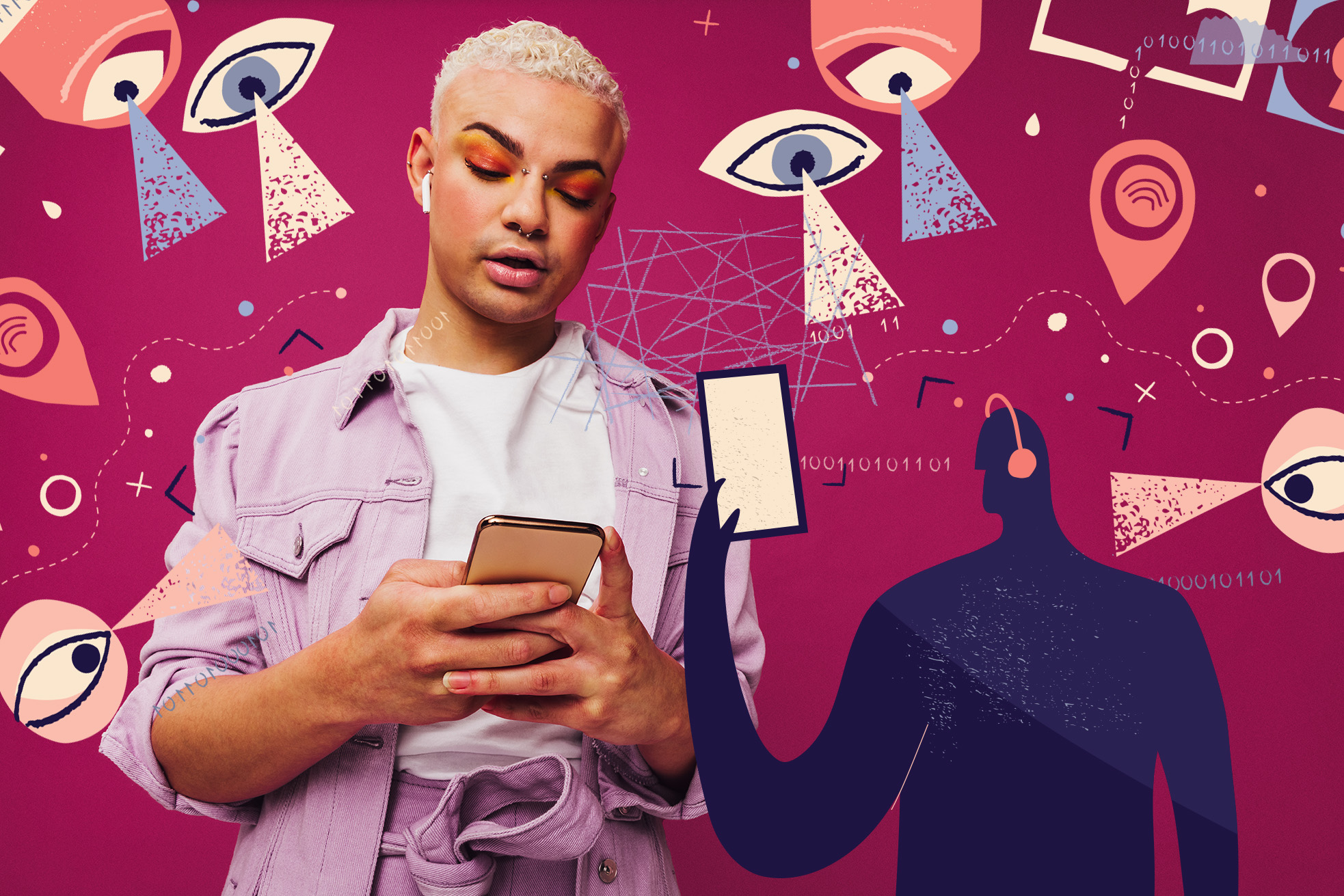 By: Jennifer McMillen Smith, MSSA, LISW-S, Division of Infectious Disease and medically reviewed by Ann Avery, Infectious Disease Physician at Metrohealth Medical Center
---
HIV privacy was one of the biggest issues we kept in mind when developing the Positive Peers app. In fact, it was the number one requested feature by our initial Community Advisory Board and support group members.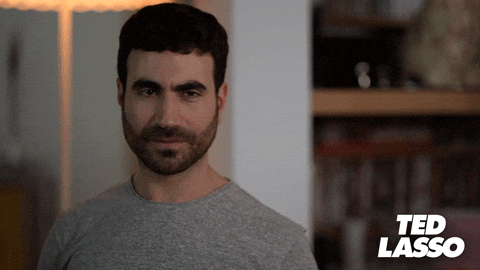 It should be up to you to decide when (and even if) you want to tell anyone you're living with HIV. 💬 🤐 That's because there's still so much stigma around HIV, making it tricky to tell others. People living with HIV sometimes don't even tell their family or friends, for all sorts of private, personal reasons.
Read on to find out why HIV we take the subject of HIV privacy so seriously! We've taken some big steps to protect your privacy when using the app.
Why is HIV privacy so important?
Unfortunately, HIV is still stigmatized and widely misunderstood 😠 and whom we tell results in some level of personal disclosure. Someone could reject us, treat us differently, deny us employment, or worse. Who and when we choose to tell should be up to us because we're the ones who deal with the outcome. 🫂
And, of course, we wish that negative reactions didn't happen when telling someone about your status. It feels awful when you confide in someone you care about, and they take it the wrong way. There shouldn't be so much hate and stigma surrounding HIV. But since there are still close-minded perspectives out there, it's important to be aware of why HIV privacy is so important.
Luckily, there are ways to reach out to others for understanding safely and privately. Technology is making it super easy to connect with people who understand what it's like to live with HIV. So, how do you know you can feel safe to engage with these people?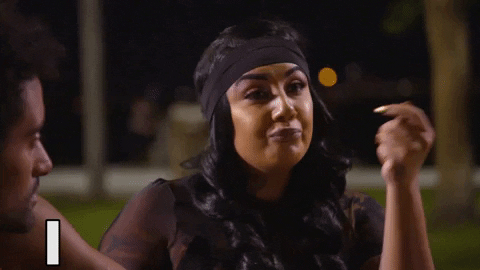 The Importance of Feeling Safe
It's about trust. 💗 Anyone that you tell should be someone that you feel safe to confide in— someone that won't talk about this behind your back. This is important no matter what space you are in-support groups, apps, or between family or friends. Your safety comes first!
Keeping you safe is a priority at Positive Peers. Our virtual in-app community is for young people, ages 13-34 who are living with HIV.
We don't just let anyone in the app—the community is only accessible after going through our secure registration process. After providing proof of diagnosis and identity, you'll be welcomed into the secure community. Basically, you must be cleared and granted access.
That unique username and avatar you choose–that's us making sure you're not forced to disclose any personal information that you don't want anybody to know. The power stays with you—you decide who knows what about you.
You can add a bio about yourself or choose to leave it blank. It's your choice. You can reveal as little or as much about yourself as you want. Share your location, how you identify, and your pet cat's name. Or use that area to admit that you're secretly a Swiftie or hate the taste of chocolate. (Let's be real though, how can anyone hate chocolate?)
You have the option to participate in the Community and to talk to others with the Chat function. Some users choose to just "listen" to what others are posting. Our daily aspirations and notifications are optional (although we think they're pretty great! 😉). But, if you want to, you can turn them off and keep them from popping up on your phone. Or, if you enjoy a daily dose of positivity, rest assured that we make sure notifications have no mention of HIV. That means you can be supported by the app and remember to do activities for your health anywhere, all stress-free. 😮‍💨 This app is for use as you need to feel supported.
We focus on safety because when you feel safe, you also feel encouraged to seek the care and advice you need.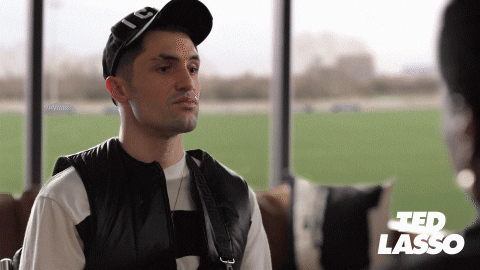 Behind the scenes
We baked HIV privacy into every aspect of the app. The app does not offer advertising, meaning your information is not shared with outside ad agencies. Using your username and password is the only way to access the app. Heck, we won't even let you log in with Google or Facebook. We want to make sure all of your data stays secure and private.
We've got our privacy policy here, which might answer some leftover questions about how we:
Handle and use your personal data (basically, we only need your data to confirm that people in the app really are those living with HIV or caregivers).
Limit the processing of personal data (the only data held in the app is what you put in your profile, which you can set to private).
If you have any concerns, please get in touch with us (you can always email us at [email protected]).
The important thing is that you have a place to talk to others on your terms. That's the goal of the Positive Peers app. It's meant to be a resource – a way to stay on top of your healthy habits and ask for advice. But just like any private and supportive group of people, it's meant to be a community you can approach at your own pace. 💛🧡💜💙💚
We'd love to have you join us.