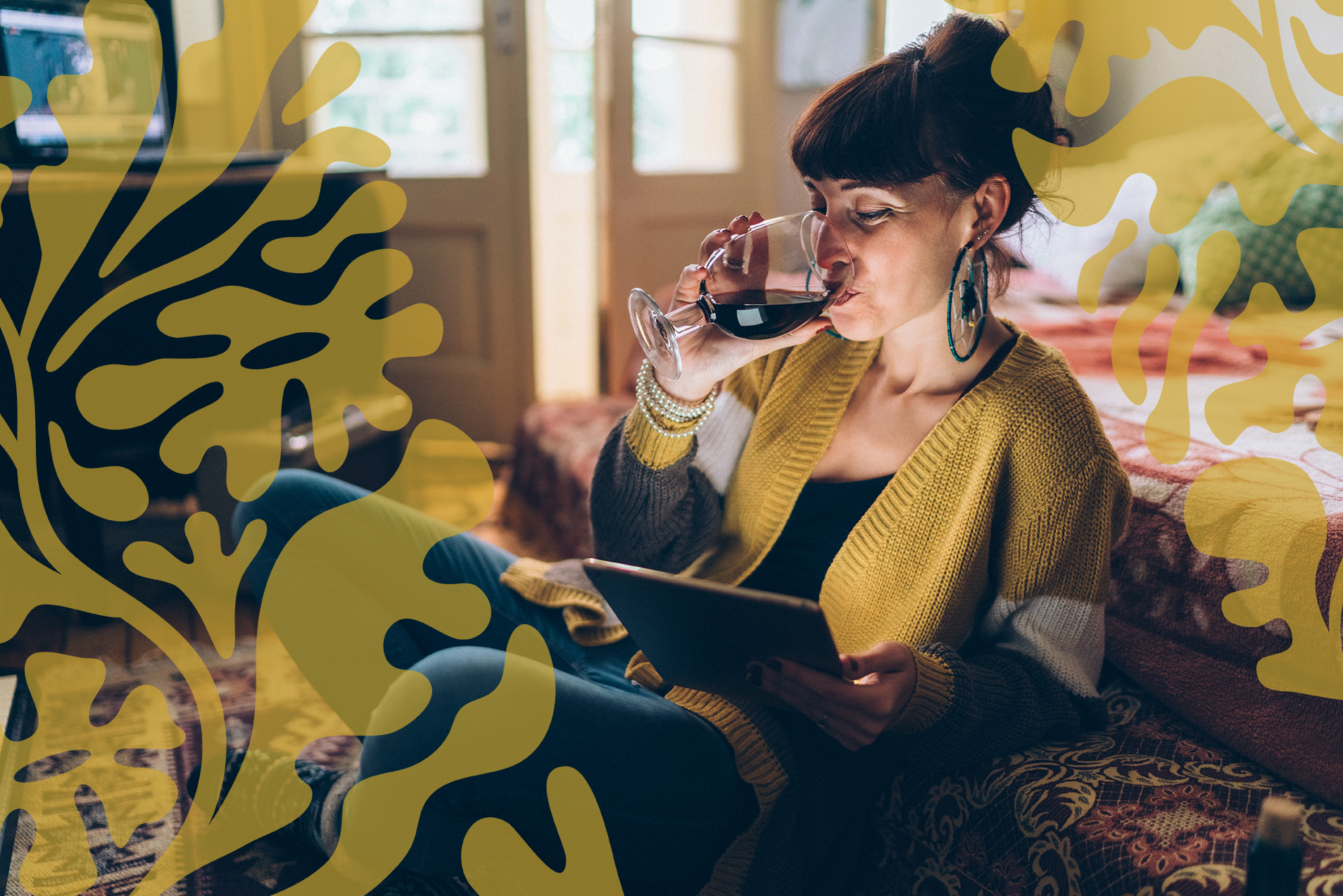 By: Jennifer McMillen Smith, MSSA, LISW-S, Division of Infectious Disease and medically reviewed by Ann Avery, Infectious Disease Physician at Metrohealth Medical Center
---
If you enjoy a 🍸 drink at the end of a long day, you're not alone. Most people older than 12 in the U.S. have reported drinking 😲, with half having one alcoholic drink in the last month. Drinking is a part of our culture and a normal, adult-friendly thing to do!
However, if you're living with HIV, drinking might be a bit riskier than you think. While alcohol doesn't directly stop your HIV medication from working, there are a few ways that it can make HIV symptoms worse. Drinking can also damage your body and put you in risky situations.
Read 📖 on to discover how HIV and alcohol can affect you in ways you might not have thought about.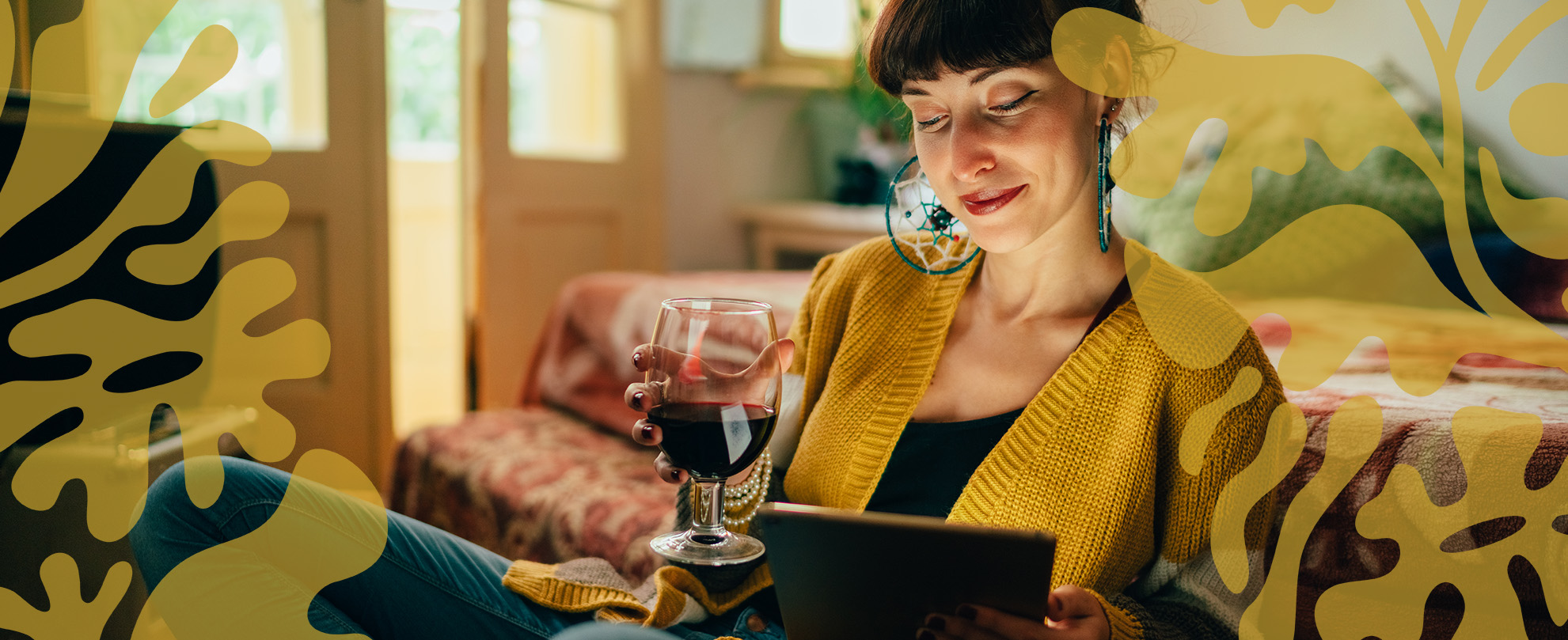 Can drugs like alcohol make HIV symptoms worse?
Remember, non-suppressed HIV weakens the body's immune system..
The problem with drugs like alcohol is that they also affect the immune system. Because HIV already weakens the immune system, there's a bigger risk of damage to cells and how your brain stores information and memories. 🧠.
So, how does alcohol affect my body?
Alcohol affects your liver. Your liver's health is super important because the liver processes all your HIV medications. Excessive drinking can make side effects from meds worse, lead to liver disease, and make it harder to recover from other illnesses, even a simple cold..
Alcohol can also cause:
Liver damage, especially if you also have Hepatitis B or C
Increased cholesterol levels, which can cause fatty deposits within the circulatory system and constrict blood vessels
Vomiting, which might create a lapse between doses if you vomit too soon after taking your meds
Additional long-term health risks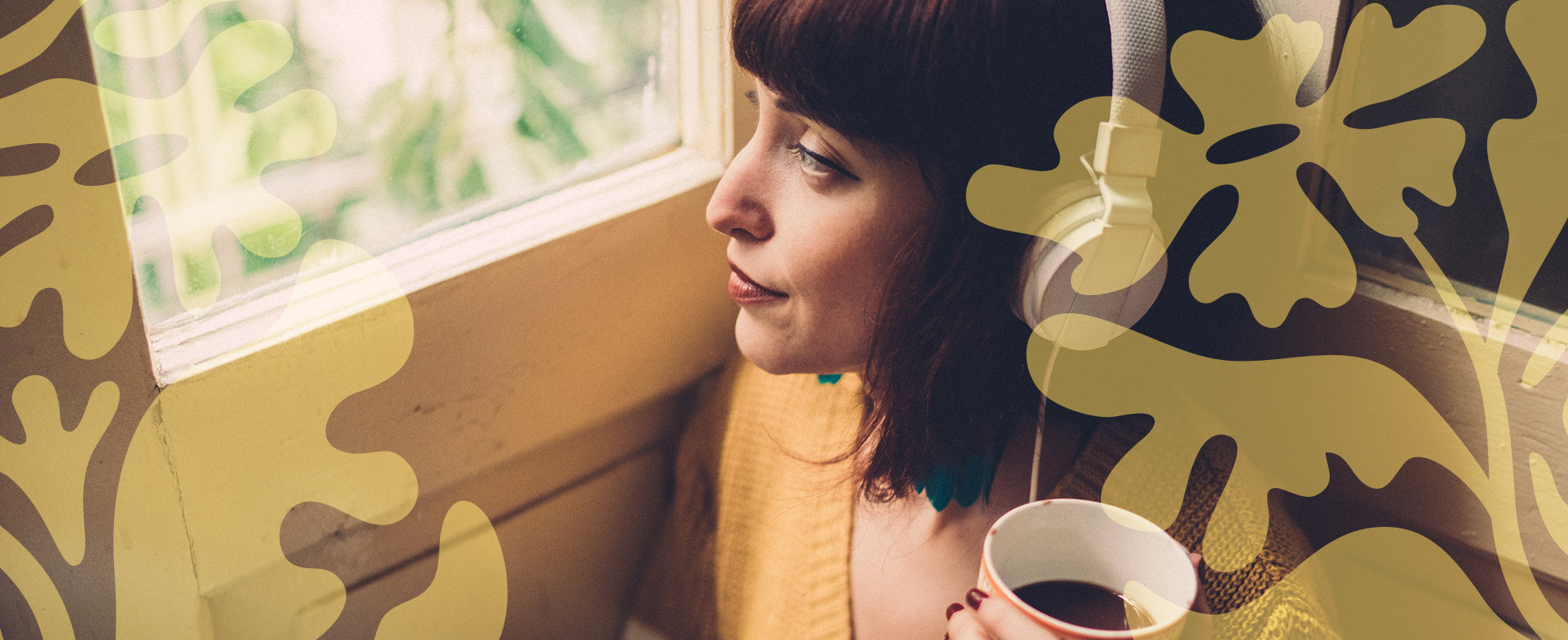 There's also a mental health risk. Alcohol is a depressant. While it might feel good to drink, it can also make anxieties and feelings of depression stronger. Mental health is a big concern because depression is already the most common mental health challenge for those living with HIV. Drinking makes it harder for your body to keep you healthy-- which includes your mental health!
In short, the one thing we want you to take away from how HIV and alcohol interact is simple: Less is more. ✅
HIV and alcohol: What should you do?
If you're taking medication 💊 and drinking, then talk to your doctor 🧑‍⚕️ to make sure it's safe to do both at the same time. Most HIV medicines can be taken even if you're drinking, but alcohol can negatively affect other medicine you might be taking such as antibiotics and antidepressants. It's important to know that you're not putting yourself in danger.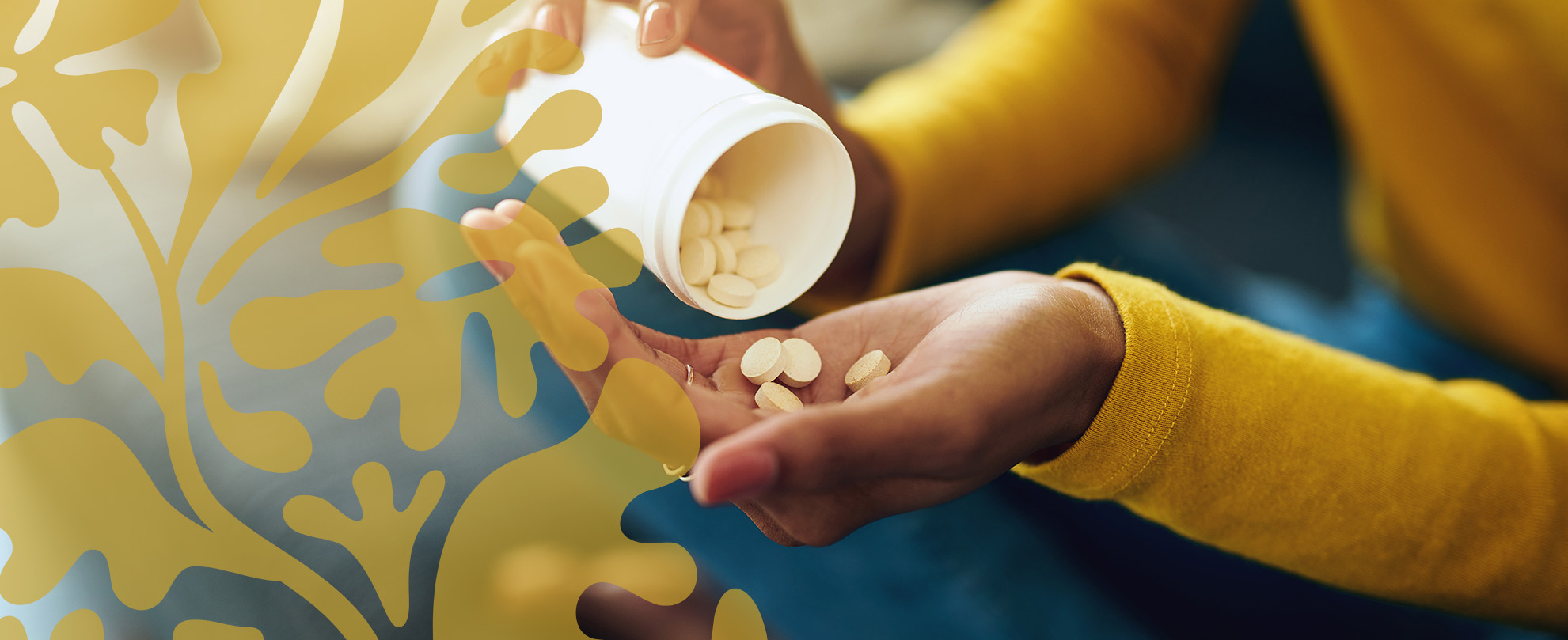 Drinking can also impact how you take your meds. Did you know that 50% of people living with HIV have skipped or stopped taking their medication when drinking excessively? 🤯 And remember, when you don't take your meds, viral load increases pretty quickly—this is why it's important to take your meds every day!
If you're thinking of cutting back on alcohol, check out our blog here. Our main tips?
📅 Set realistic goals: Start by taking note of how much you drink. Record how many drinks you have each day and track your progress. Begin by cutting back on one drink per week and go from there. Set some goals, and in a few months, you can look back to see where you started and how much healthier you've become!
🤸 Develop healthier habits: You can try avoiding situations that might make you want to drink, such as going to bars or clubbing. Instead, put the money you save on alcohol to buy something amazing, like a hot new outfit or a mini vacation. You'll end up drinking less but living more.
If you're passing on a night out, it's still important to stay in touch with others—friends are everything! Consider checking out our Positive Peers app for advice from others who may have additional tips. Help is out there, 💗 and plenty of people have been exactly where you are now.