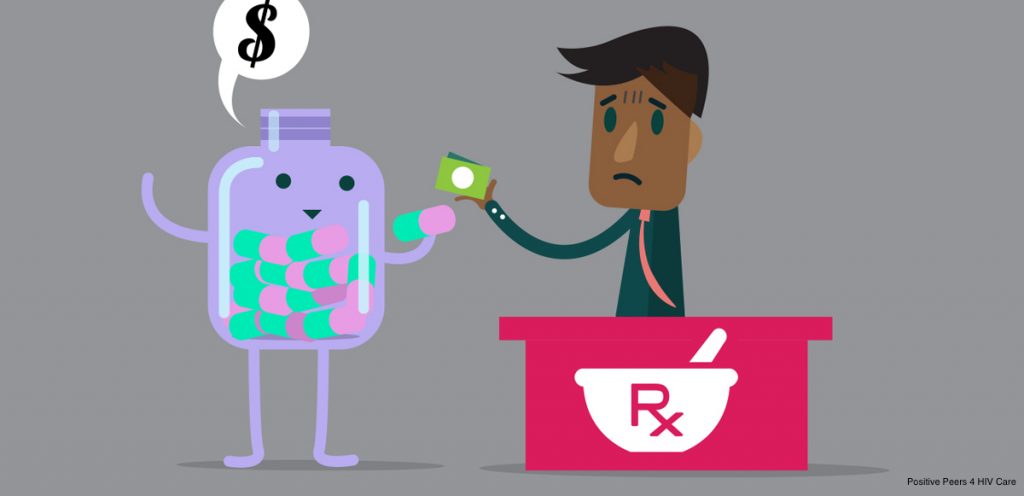 You've seen this advice a dozen times by now: Take your HIV meds every day exactly like your doctor says.
Then you find out that anti-retroviral therapy (ART) can cost thousands of dollars a month.
And you're like, "Where do I get my magic wand to come up with that kind of cash?"
Don't worry, you don't need a magic wand. Or any magic for that matter. You just have to get enrolled in an HIV drug assistance program that will help pay the cost of your anti-retrovirals (ARVs).
The cost of meds is just one more thing about HIV that seems scary at first. But when you learn all the facts, things aren't so scary anymore.
There are dozens of drugs and dozens of options for HIV drug assistance. The federal government, private agencies and drug manufacturers all offer ways to help cover the cost of your meds, especially if you don't make much money.
---

Come join our private, stigma-free, supportive community.
Health management tools with medication & appointment reminders.
Social networking in a community conversation & private chats.
---
That sounds complicated, but keep in mind you only have to know about the drugs you're actually taking. That's easier to figure out.
And you don't have to learn all this on your own: Your HIV social worker will help you figure out where to go and what to do.
A couple things to keep in mind as you start to deal with your prescriptions:
As soon as your HIV doctor prescribes meds, ask to speak to the social worker so you can learn about available assistance. The Federal government helps those with no prescription coverage at all through the Ryan White program. Pharmaceutical companies help with co-pays for those with private insurance. In addition, there are many, many other options out there and the social worker is the best person to help you figure out what assistance is right for you.
A group called the Partnership for Prescription Assistance (PPA) has a webpage listing the major drugs and the companies that make them. Visit the PPA site.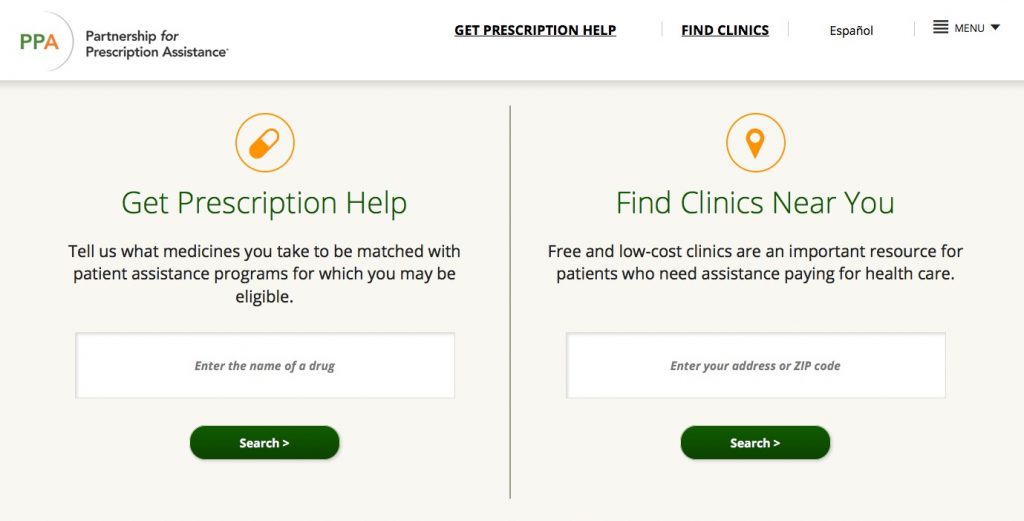 Poz, the magazine for people with HIV, has an extensive listing of drug companies and the benefits they offer. Visit the Poz page.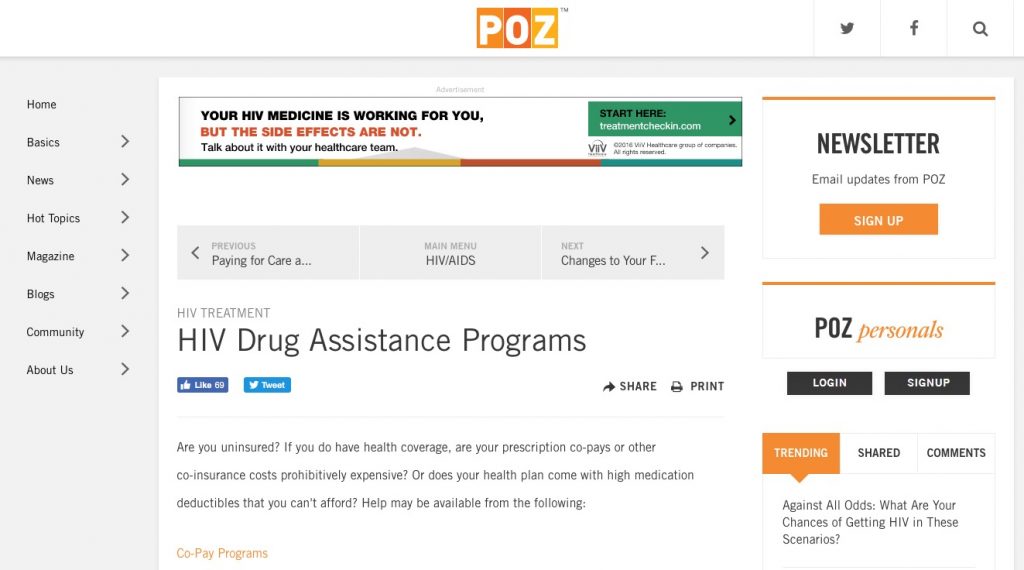 NeedyMeds is a national non-profit organization that helps people find assistance programs for prescription medication and healthcare costs. Visit the NeedyMeds website.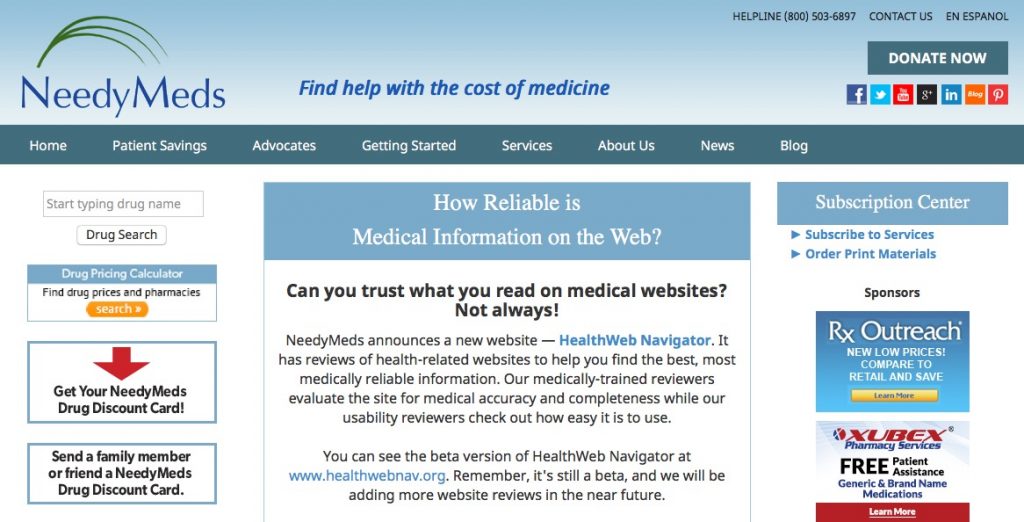 Find out about federal government programs.
The Ryan White HIV/AIDS program helps uninsured people pay for their HIV meds. Medicaid, the federal healthcare program for low-income people, usually completely covers HIV medication costs.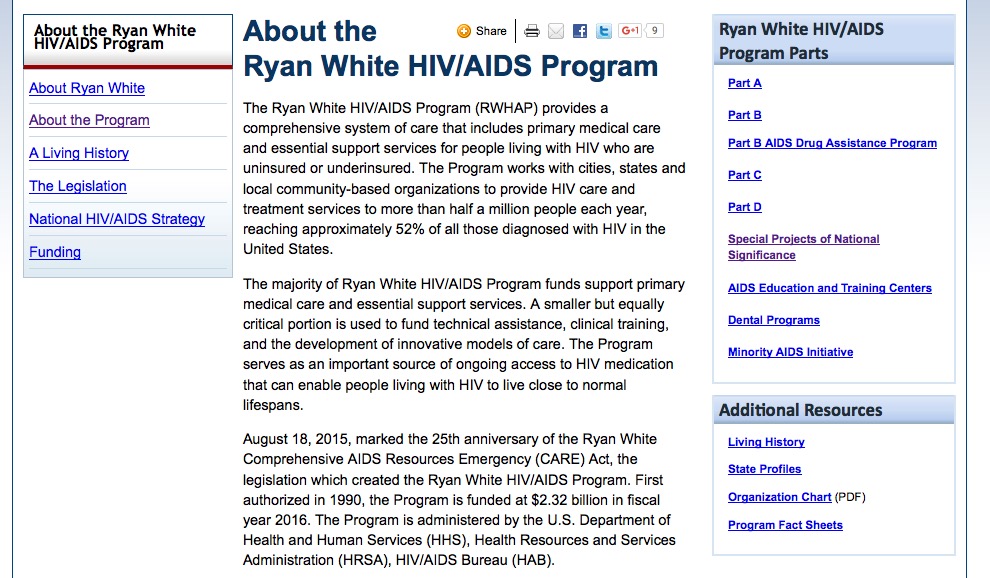 The Affordable Care Act (ACA), popularly known as Obamacare, helps provide drug benefits as well. If you make too much money to qualify for Medicaid, but don't have insurance through an employer, you may have to pay a penalty if you DON'T apply for an ACA plan. Your HIV social worker will know how to advise you.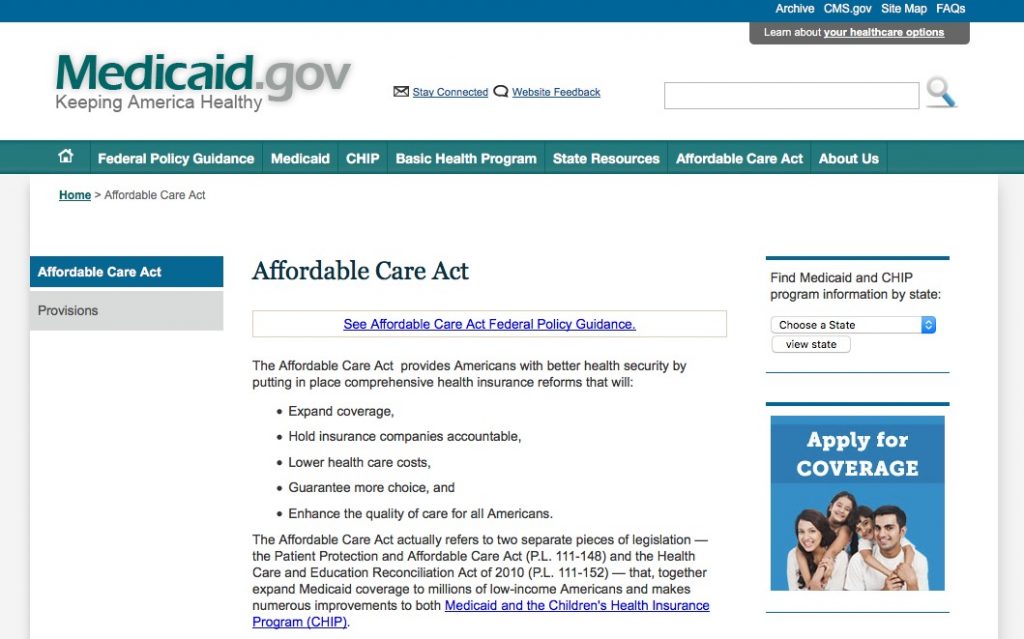 Talk to other people with HIV.
If you're not already in an HIV support group, this is a good time to join one. People who have already signed up for HIV drug assistance know all the secrets you need to know to make things go smoothly.
And they can provide the moral support you need to stick with everything.
Getting the Help You Need
It's hard to ask for help when you've been taking care of yourself all these years. But it gets easier with practice.
One thing's for sure: You'll feel a sense of accomplishment by working out all the details of getting signed up for an HIV drug assistance program.
That sense of being able to succeed will give you confidence you need to believe in yourself and make a strong commitment to staying healthy.
---
Positive Peers is made possible through a U.S. Department of Health and Human Services Health Resources and Services Administration, HIV/AIDS Bureau Special Projects of National Significance (SPNS) Grant to The MetroHealth System. Click here for more information about the SPNS grant initiative.

Positive Peers is a private app for young people living with HIV. Learn how you can earn rewards for your participation.