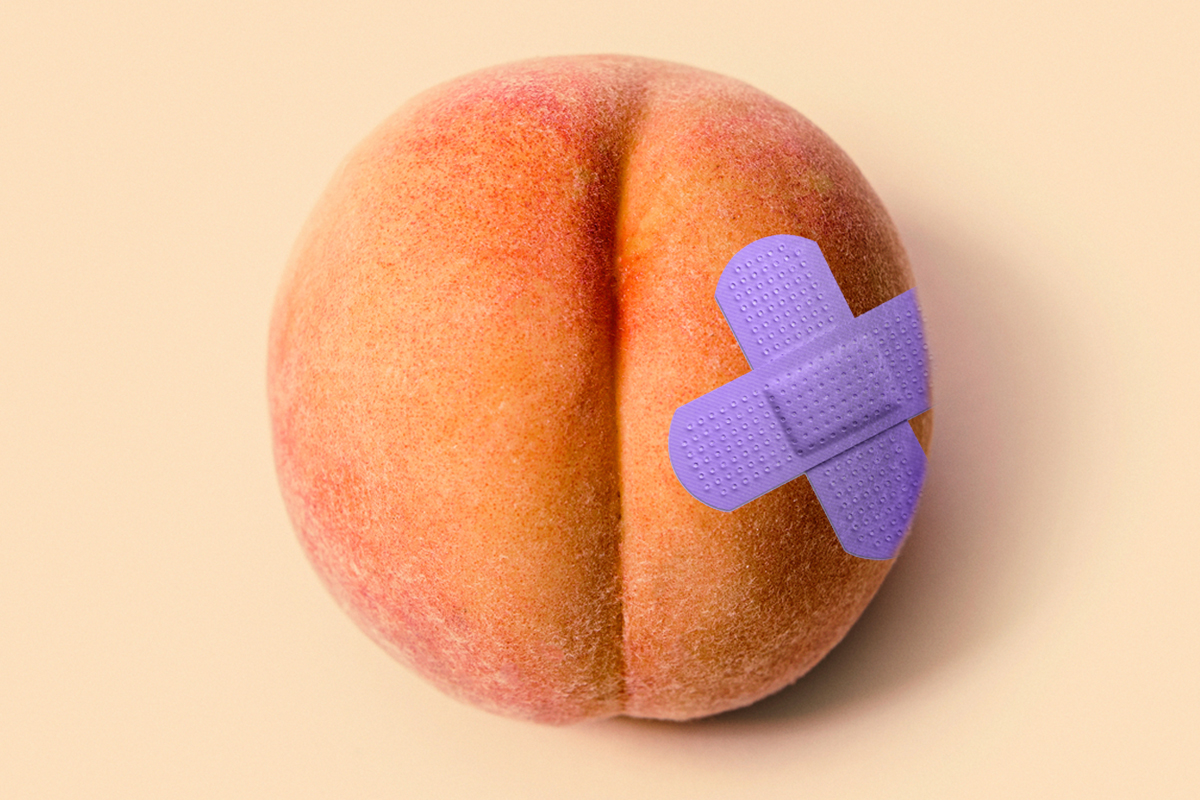 What if you didn't have to take a daily pill? 💊
It's normal to feel off about swallowing a pill. Maybe you're in a mental space where you're uncomfortable taking your meds. Maybe it sometimes gets stuck on the way down if you don't have a big enough glass of water. Or, possibly, swallowing pills makes you gag. 🤮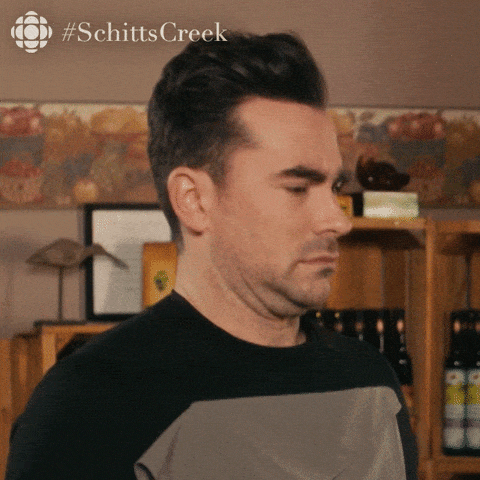 However, sticking to taking daily pills is crucial to HIV treatment. Skipping your meds increases the risk that the virus in your system will mutate and develop resistance. A lot of stress and anxiety comes with that 😥, and while some can pop their pill every day, for others, it's a barrier to living a happy, fulfilled life with HIV.
But there's good news! If you're struggling to get pills down, there's a new option called Cabenuva.
What is Cabenuva?
If you haven't heard of it, don't sweat it—Cabenuva was approved by the Food and Drug Administration (FDA) on January 27, 2021. It's an injectable regimen, so you go in once a month or once every two months to get a shot, setting you up until your next appointment. Pretty incredible, right? 🎉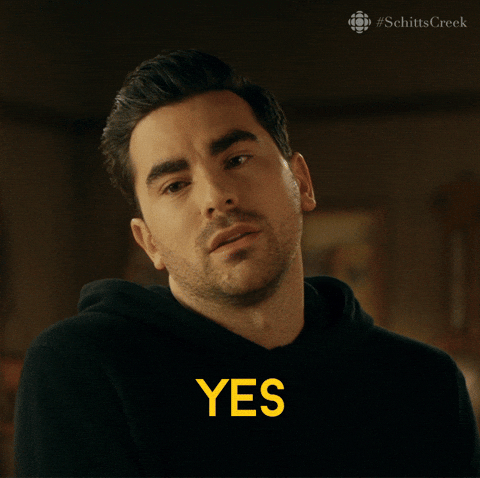 Currently, Cabenuva is being marketed toward people who are already doing well on their meds and have an undetectable viral load. But what about people that struggle with taking their meds? What if you are that person, and Cabenuva sounds like an incredible, perfect alternative? 🤔
You might be right! Still, there are some things about Cabenuva you should know about first.
Downsides: Side effects and insurance
Like with any drug, there are some potential side effects to Cabenuva. The shots are gluteal (meaning they go in your rear end 🍑), and the most common side effect we're seeing is injection site reactions. So, you might have a node—a hard spot-- that can take some time to go away (they might even last up until your next round of injections).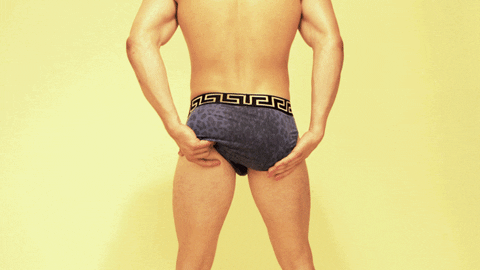 For most, it's just a minor annoyance, and many feel that the positives outweigh the negatives of returning to a daily tablet.
Then there are the insurance qualifications. Unfortunately, insurance can often be a barrier for patients folks that don't meet FDA requirements. This means you must be:
● Virally suppressed
● Currently on a meds regimen
● Have no history of treatment failure
😱 WAIT! WAIT! DON'T PANIC!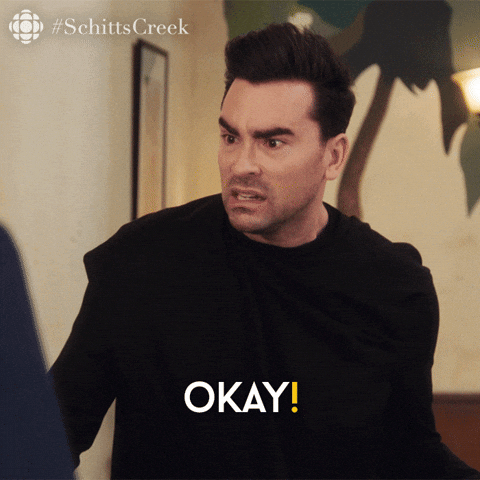 That doesn't mean it's not available to you, which is what we're going to get into below.
"A miracle drug"
If you do struggle with taking your HIV meds, you're not alone.
Kristi Langshaw, MSSA, LISW-S, a social worker at The MetroHealth System, works primarily with younger people with HIV who often struggle with taking meds. She discovered that about three-quarters of patients she sees don't consistently take them every day. 😮 Some entirely resist taking meds, which sets them up for being suddenly hit by the effects of HIV.
Kristi sees Cabenuva as "a miracle drug." One of her patients was once in hospice because she couldn't take medication. Cabenuva came out at exactly the right time, and it saved her life 😊. Today, she's undetectable.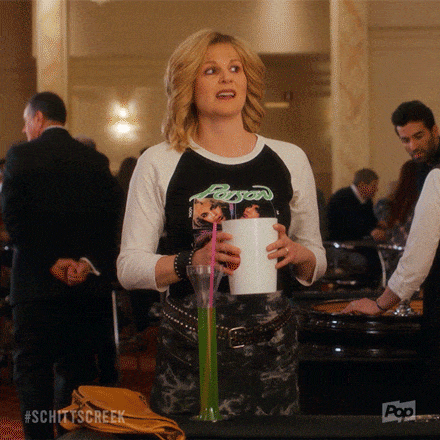 Clearly, there's a strong case for Cabenuva being used by people who struggle with medication adherence. So how can you get access?
You have the power
Clinics, like the one at MetroHealth, are working to provide Cabenuva to patients, and are advocating for people like you. They're backing up their cases with research that supports your needs.
If you feel Cabenuva might be a helpful solution for you, ask your doctor about it. If you have an insurance plan, ensure that your doctor's office approves everything. And, if you're not insured, or your plan won't cover Cabenuva, ask your physician if there are pharmacy programs that can help pay for it.
Be vocal. 🎤 You don't have to wait for your doctor to bring it up—they won't know you're interested until you ask! Get your social worker involved, your nurse, your pharmacist, and anyone in your care team that you trust to advocate for you.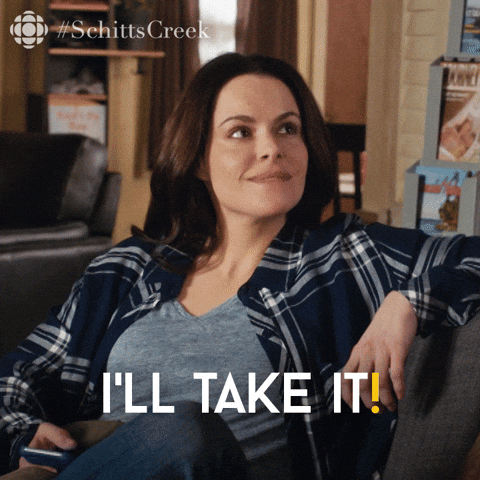 Support is out there for you. If you don't have access to a support group, consider joining our Positive Peers app. 🤗
It may take some time and effort, but don't give up.
---

Come join our private, stigma-free, supportive community.
Health management tools with medication & appointment reminders.
Social networking in a community with conversation & private chats.