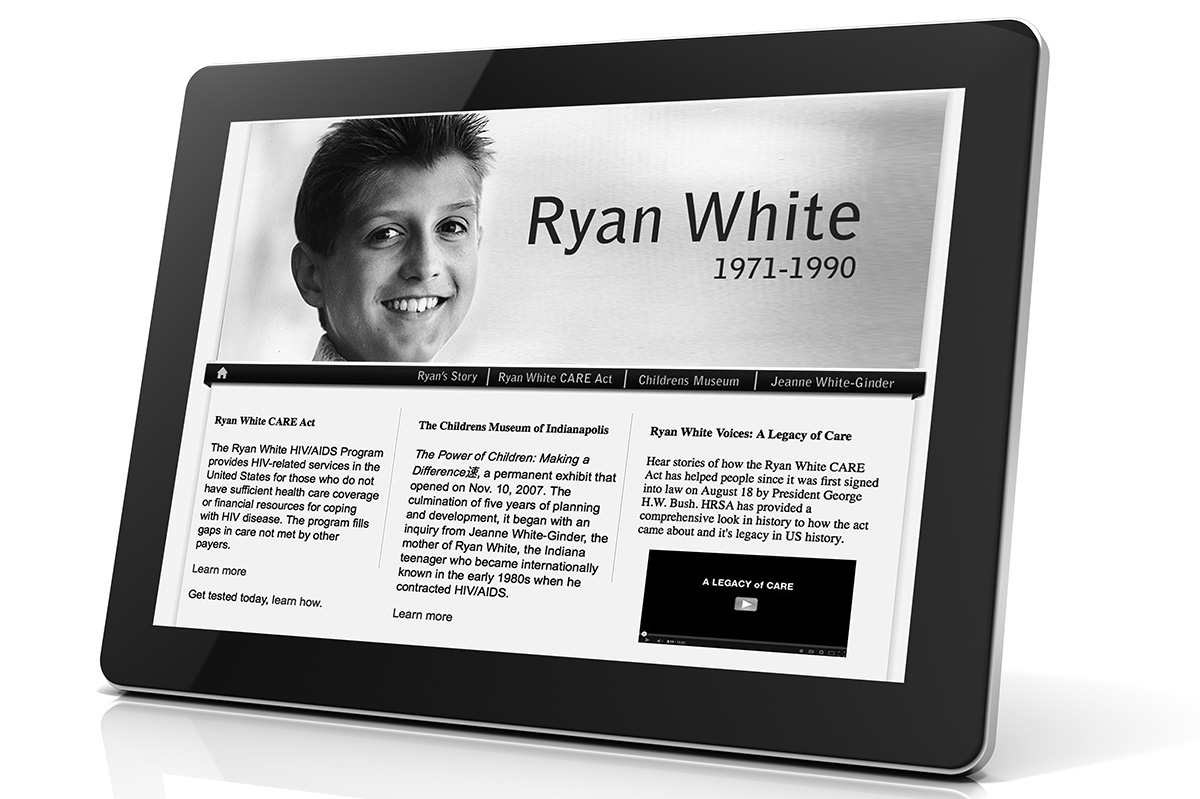 Ryan White was a hero in the early days of the AIDS epidemic. Today, thousands of Americans get the HIV treatment they need thanks to a program named in his honor.
The Ryan White HIV/AIDS Program is a U.S. government program that provides medical care to more than a half-million people living with HIV. The program was started in 1990, just a few months after Ryan died from AIDS-related complications during his senior year of high school.
Ryan fought discrimination and ignorance for the last five years of his life and in doing so met people willing to overcome their fear and accept that he was not a danger to his community.   
An Inspiring Story
More than 25 years after Ryan's death, people with HIV still struggle to find acceptance and overcome discrimination. His heroic efforts offer an inspiring example of somebody refusing to let other people define him by his HIV diagnosis.
Ryan had hemophilia, a rare disease that prevents the blood from clotting properly. When he was 13 years old, he became infected through a blood transfusion. (Note: Since about 1985, due to advances in lab testing and medicine, it is no longer possible to contract HIV through blood transfusions) Doctors thought he might live another six months.
He proved them wrong and lived another five years.  
---

Come join our private, stigma-free, supportive community.
Health management tools with medication & appointment reminders.
Social networking in a community conversation & private chats.
---
They were not always easy years. Ryan had to ask to be readmitted to his school. His fight to get back into school made headlines across the country.
Once he was allowed to return, he faced humiliating discrimination from his classmates. But his family moved to a new town, where his school welcomed him. He had a relatively normal teen-age life, including a part-time job at a skateboard shop.
All through those years he was a leading voice for tolerance and understanding. The federal Ryan White program honors his struggle. It also tries to make sure nobody gets denied their HIV treatment because of their income level.  
How the Ryan White Program Works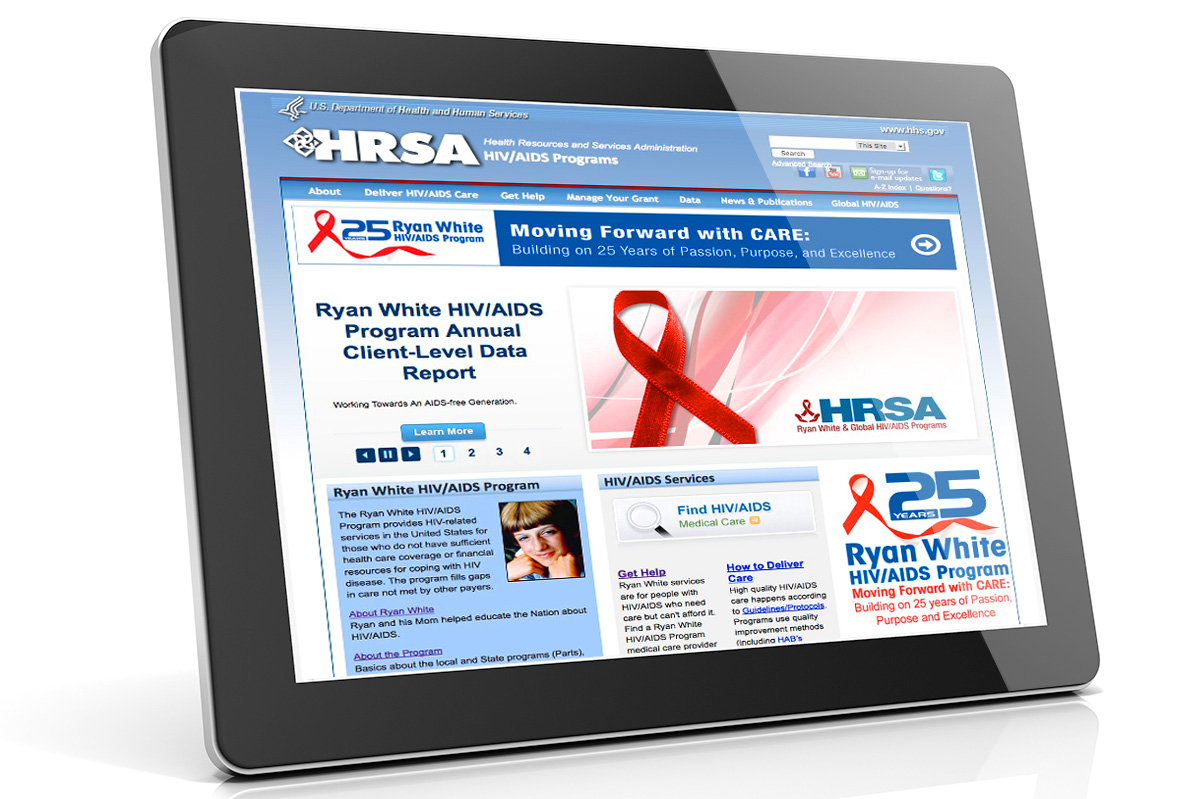 Today's HIV treatments might have kept Ryan White alive for decades. This is true for most people who test positive for HIV today. If you take the medications every day as instructed, you can live a normal life for just about as long as anybody else can.
That's true as long as people have access to the treatments they need. The Ryan White program makes sure people who don't have much money can still get access to the care they need.
The federal government provides funding for the program, which works as a "payer of last resort." That means people who have no other way to pay for their doctor's visits, tests and anti-retroviral medications can get them via the Ryan White program.
The program has two main benefits: It helps low-income people stay healthy if they are living with HIV, and it helps reduce transmission of the virus.
Because anti-retroviral drugs dramatically reduce the viral load in the blood, they also make it much less likely that somebody will pass HIV on to somebody else.
The half-million Americans who get HIV care under the Ryan White program represent just over half of all the people living with HIV in the country.
If you've had an HIV-positive diagnosis but don't make much money, there's no need to panic. The Ryan White program was built with you in mind. Your HIV counselors can help you figure out how to enroll in the program and use it to stay healthy.
You can learn more about the Cleveland-area Ryan White program on the Cuyahoga County Board of Health website.

---
Positive Peers is made possible through a U.S. Department of Health and Human Services Health Resources and Services Administration, HIV/AIDS Bureau Special Projects of National Significance (SPNS) Grant to The MetroHealth System. Click here for more information about the SPNS grant initiative.

Positive Peers is a private app for young people living with HIV. Learn how you can earn rewards for your participation.