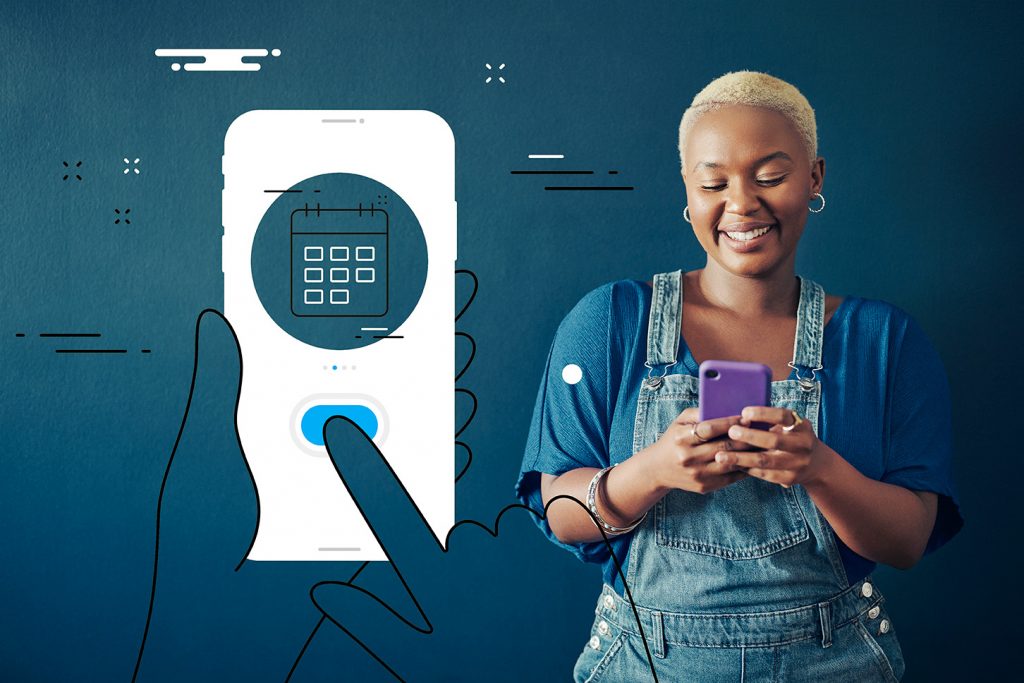 If you've been on the Positive Peers app for a little bit, you've probably come across some information on viral load testing. For most, just the word 'test' is enough to bring up horrific classroom flashbacks (looking at you, Monday morning pop quizzes 🤮). But this isn't that kind of test; and it's actually one you'll want to take!
Right after you're diagnosed, one of the first lab tests you get is a viral load test. This is to create a 'baseline measurement', so that when you get tested again in future, your doctor can compare your results. Simple, right?
And is this a 'one and done' kind of deal?
We wish, but that's not the world we're living in yet. See, viral load testing is used to figure out how well your medications are working. Your doctor will measure your CD4 (also called t-cell) count (white blood cells that fight infection 👊🏾) when you are first diagnosed, then every 3-6 months during the first two years, or until the CD4 count is above 300.
That's a whole lot of numbers and weird terms. To make it a little simpler, here's a more useful timeline for what you can expect, after getting a viral load test with a detectable result:
Four weeks: HIV viral load reduced to one-tenth of the first result 🤏
Three months: Viral load is generally undetectable 👍🏾
Six months: Viral load is nearly always undetectable 🙌🏾
After that, your doctor will probably check to make sure you're still undetectable twice a year.
Wait, I still need to get a viral load test even after being undetectable?
Absolutely! Regular viral load testing ensures that your medications are still working and you're still U=U.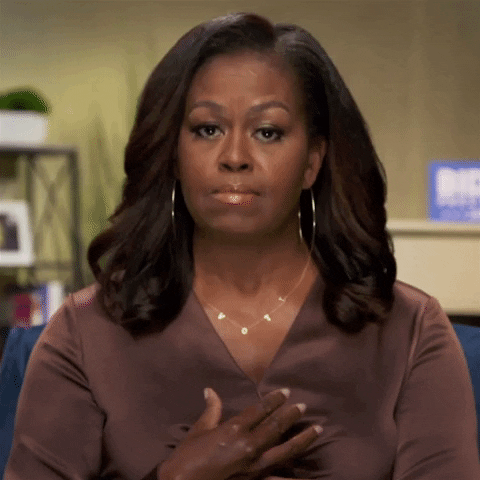 It's like the HIV is asleep, 😴 inside something doctors call 'viral reservoirs.' These are tiny, dormant groups of HIV virus, only present within certain areas (for example, in your gut). Regular viral load testing, even less often, is super important, since it checks if the virus is still sleeping.
In some cases, the HIV virus might begin to wake up, and will show as a detectable result on a viral load test. This can happen for a few reasons:
Missed doses: Missed doses: Life has weird twists and turns, and there might be all manner of circumstances preventing you from taking your medication. If therapy is halted by missing doses, the virus begins to multiply 😡😡😡, so that your viral load becomes detectable and infectious again. This is why your doctor will probably repeat how important it is to take your medication as prescribed like a thousand times.

If you're in one of those complicated circumstances where you know you've been missing doses for whatever reason, it's a good idea to assume you are no longer in the U=U zone. This means you could possibly transmit HIV through sex and should take other precautions, like barriers such as condoms or internal condoms, or making sure your partner is on PrEP.

Viral load blips: Even if you're taking your medication regularly, you may still sometimes have small increases in your viral load. These are called 'blips' and are usually followed by your viral load going right back down to normal, undetectable levels. So, what gives? Well, having a blip is common. Plus, it doesn't mean your medication isn't working. Scientists are working to understand what causes this to happen 🔬.
If you want to learn more about viral load blips, we go into a lot more detail about it here. In the end, getting this test regularly is like a safeguard against the wacky, temperamental world of the human body.
How do I keep track of my viral load testing schedule?
Here's where your medical team comes in! They can help you figure out the right viral load testing schedule for you. This means taking that first big step… doing your best to always go to your appointments, where your doctor can talk about these things with you.
Still, we get it! Going to the doctor is sometimes stressful, our lives are super busy… and we aren't doctors, we're patients. It's completely understandable that people need help keeping track of the details 💗.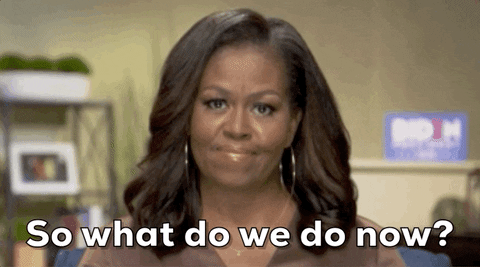 If you know that an appointment is going to be difficult to keep, due to transportation 🚗 issues, not being able to get off work, or any other reason, try to reschedule as soon as you can. That'll reduce any headache for you and for the medical staff! Clinics are usually busy and can even have long waits for an appointment. The sooner you let them know you can't make it, the better. ✅
If you're worried about forgetting your appointments, here are a few handy tips to help you out:
Keep a record of the appointment ✏️: This could be as easy as just writing it down, starting with your 🖐🏾, then a sticky note for your fridge when you get home. Phone notes are great, too!
Use the Positive Peers app calendar 📅: You can set up reminders for your appointments, and Positive Peers can send you reminders to take your medication, too! Having it all together in the app is extra convenient. Check if you're eligible and register for Positive Peers here!
Share your details with medical staff 📞: Giving your health care team your email address and phone number will allow them to reach out to you. They might confirm the appointment a few days out, or even remind you on the day, helping you keep your appointment. If your clinic uses a patient portal, this is another way to stay in the loop!
Basically, going to appointments and getting regular viral load tests is almost as important as taking your medication. You can think of it as one part of a tool belt; each resource is another way to stay healthy as a person living with HIV. Keep reading and learning about your options, and make sure you're making your voice heard to your health care team. Never be afraid to speak up when it comes to your health. You got this! 👊🏾