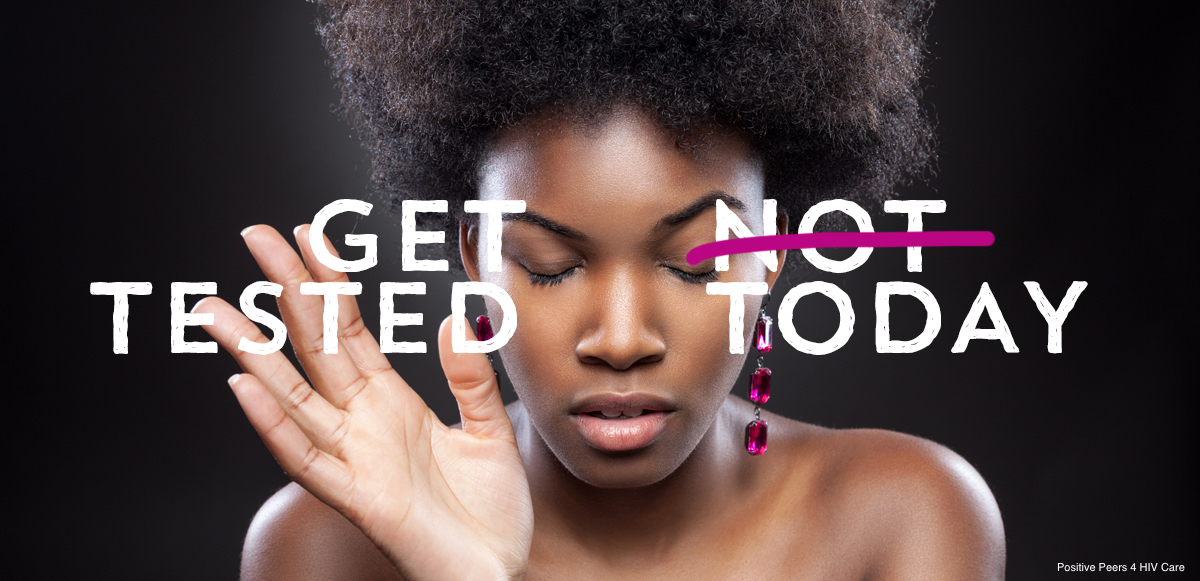 The hardest things about HIV tests are making up your mind to get tested and waiting for your results.
The tests themselves are incredibly simple: You may have a blood sample taken, or you may have your mouth swabbed.
Results can come back anywhere from 20 minutes to about a week, depending on the kind of test you take.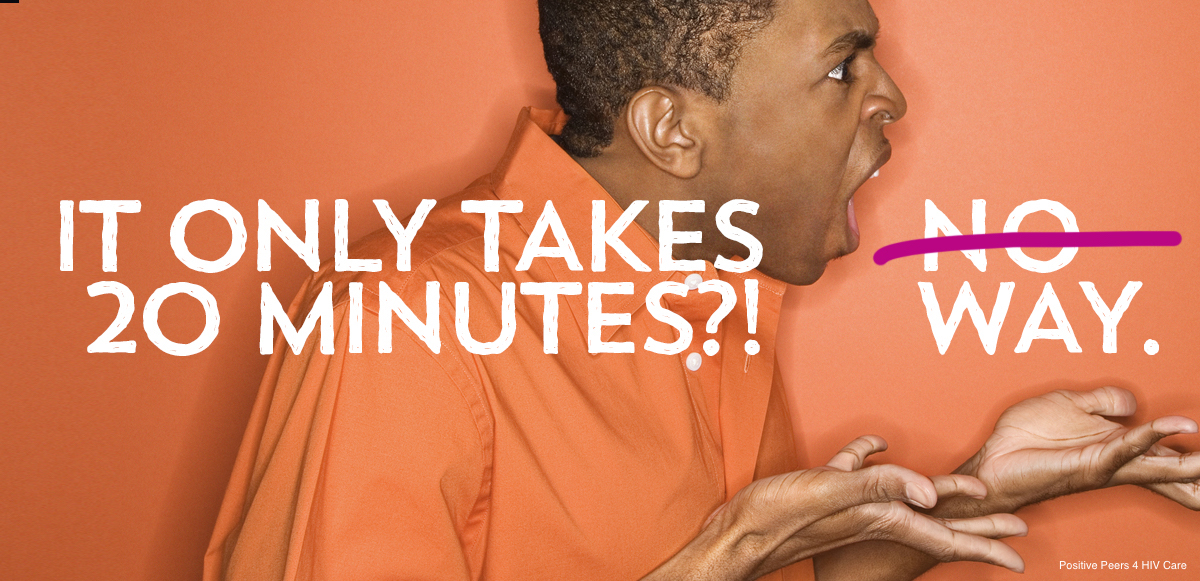 There's a test you can take at home if you'd rather not go a clinic. This test provides results in 20 to 40 minutes, and if this test result is positive, you'll need to go to a medical provider to get another test to confirm the take-home test's results.
If you go to a community testing site to have your testing done, you'll be interviewed by a member of the staff who will likely ask you a lot of questions about your exposure to the disease.
These questions will be extremely personal. They'll ask about your sexual behavior , if you have sex with men, women or both, and they'll ask about drug use.
Please keep in mind the folks on the clinic staff will not judge you. They just want to make sure you get the best possible care. That's why it's so critical to tell them the truth.
What does a HIV test actually look for?
Viruses are extremely small and hard to detect. But when they get into your blood, your immune system notices them right away and sends antibodies to destroy them.
So HIV tests don't look for the virus. They look for the antibodies that are fighting the virus.  
Note that one of the newest kinds of tests, like the 4th-generation Antigen test that MetroHealth uses in routine HIV screening through blood draw, can detect some parts of the virus along with the HIV antibodies.  
---

Come join our private, stigma-free, supportive community.
Health management tools with medication & appointment reminders.
Social networking in a community conversation & private chats.
---
What are the main varieties of HIV tests?
There are several kinds of HIV tests, but they can be divided into three categories:
Third-generation antibody tests. These scan for HIV antibodies in the blood. It takes up to seven days to get results.
Fourth-generation antibody/antigen tests. These scan for antigens known as p24 (small bits of HIV) and HIV antibodies. Results can take up to a week.
Rapid tests. These are the ones that offer results in 20 to 40 minutes. If you take yours at home, follow your directions very closely. These are not quite as reliable as the third- and fourth-generation tests and may seem expensive, but they can help either ease your mind or focus your attention, depending on the results.
One thing to always keep in mind about HIV testing: There's always a "window" of anywhere from 2 weeks to 12 weeks, depending on the type of HIV test, after an infection when HIV tests will not be accurate. This is why experts recommend getting re-tested in three months if there's any chance of exposure (any condomless sex or needle sharing.)
There may be a time when you're pretty sure you've been exposed to HIV. If that happens, see a doctor as soon as possible. There's a treatment regimen called PEP that is extremely effective at stopping an HIV infection if you start the meds within 72 hours of your exposure.
So, HIV tests are easy to do, once you've made the tough choice to get tested. Once you start wondering if you might have been exposed, you'll soon find out that it's much better to know your results than it is to drive yourself crazy asking "what if?"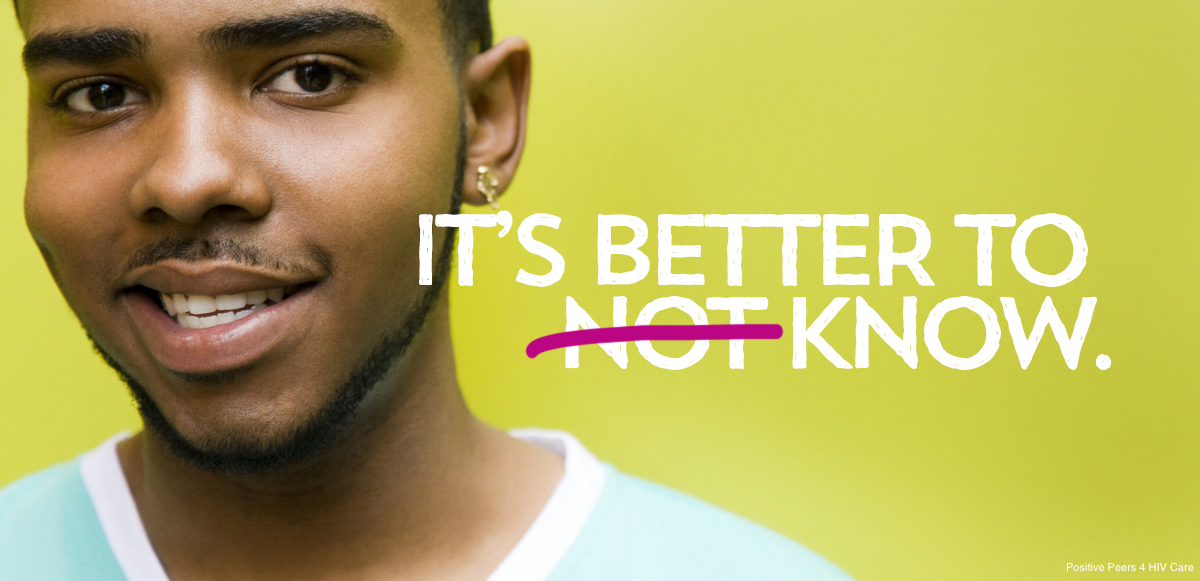 ---
Positive Peers is made possible through a U.S. Department of Health and Human Services Health Resources and Services Administration, HIV/AIDS Bureau Special Projects of National Significance (SPNS) Grant to The MetroHealth System. Click here for more information about the SPNS grant initiative.

Positive Peers is a private app for young people living with HIV. Learn how you can earn rewards for your participation.