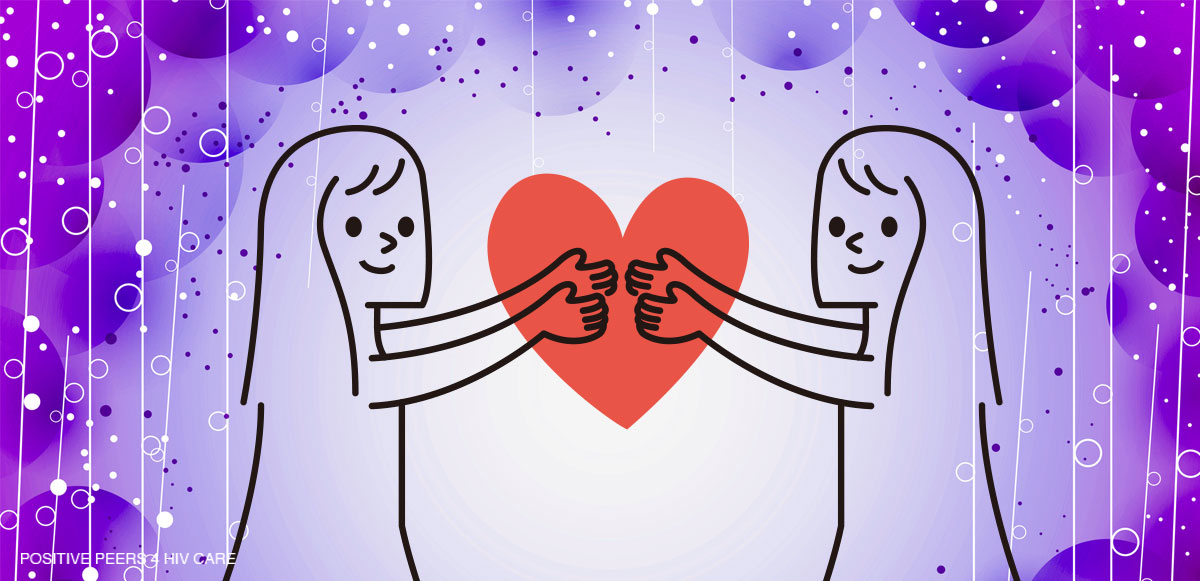 Every day, young men find themselves wanting another man and young women find themselves wanting another woman. After it's happened to you a few times, you start wondering:
Am I gay or straight?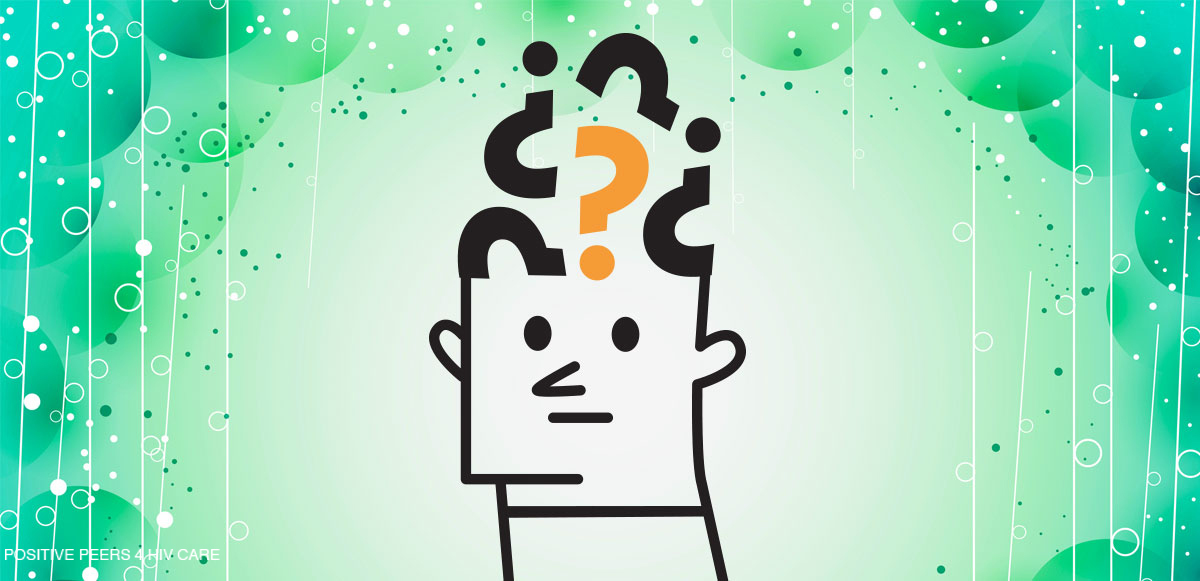 The good news is you don't have to know the answer right now. Some feelings get stronger over time, and some get weaker. Since no two people experience desire and love in the same way, you can't exactly open a textbook that will teach you exactly who you are and what to do.
The important thing right now is to relax and start telling yourself, "whatever the answer, it's my business, it's only part of who I am, and I'm going to grow to embrace and like it about myself."
You can't let other people determine who you are or who you're attracted to — it'll just add misery to your life that you don't need. Be intentional. Listen to your body, mind, and heart.
One day it will become clear and you will know.
---

Come join our private, stigma-free, supportive community.
Health management tools with medication & appointment reminders.
Social networking in a community conversation & private chats.
---
Figuring Out Your Sexual Orientation
Life and love are confusing, especially when we're young. You're ready and want to know your sexual orientation once and for all. But how do you determine something like that?
For starters, keep in mind you can be emotionally attracted to people without necessarily wanting to have sex with them. Or, you can be sexually attracted to people without feeling a strong emotional bond.
It might help to sit down and ask yourself a series of questions like:
How strong are my feelings for people outside my gender compared with people of my own gender?
Are my feelings mainly sexual (do they get me aroused?)
Are my feelings mainly emotional (I just want to be with them all the time)?
Are my feelings both?
Be honest with yourself and take note of your answers to these questions as well as any more you can think of relating to your feelings about sex, love, and intimacy. The answers are the facts that will help you paint a clear picture of your sexual orientation. It's important to focus on these facts, they can help you resist other people's attempts to influence or confuse your sexuality. Be the painter of your own masterpiece and appreciate the beauty that is you.
It doesn't matter what your friends, family, co-workers, or the folks at church might think about your sexual orientation. They all mean well, but you're the only one who knows how you truly feel. And they don't get to live your life, only you get that opportunity.
Feeling Good About Your Sexual Orientation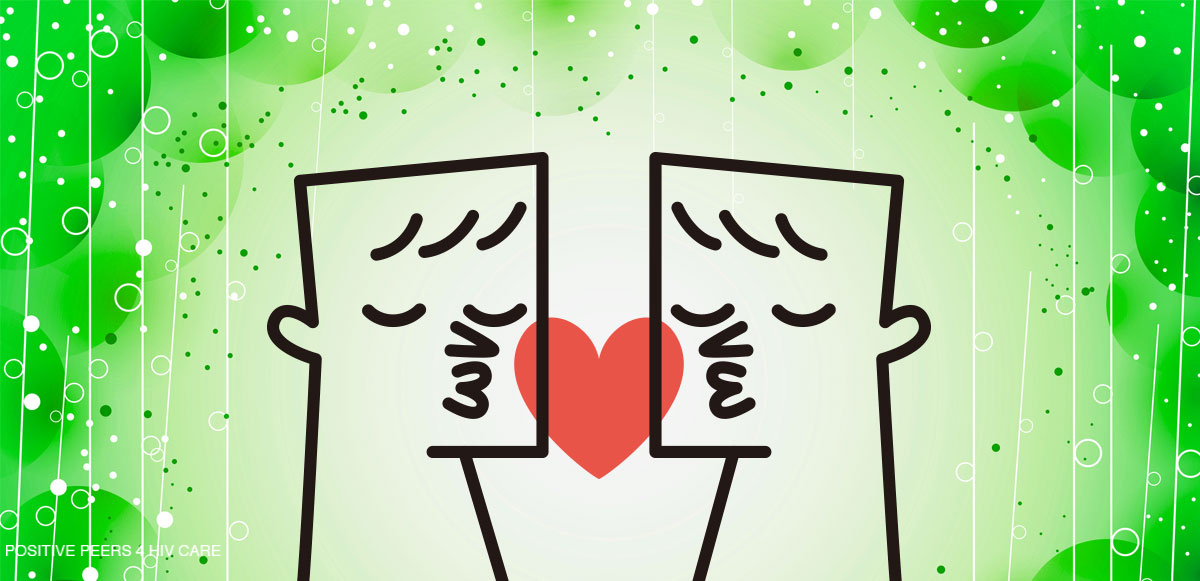 Having all the facts on your sexual and emotional desires should help you figure out whether you are straight, gay or bi. Some people experiment when they're young to figure out what they really like, while others suppress their feelings for years or decades. The key is to act on what feels natural and comfortable to you — not to conform to other people's expectations or demands. True happiness starts with embracing the real you.
A Quick Note on Bisexuality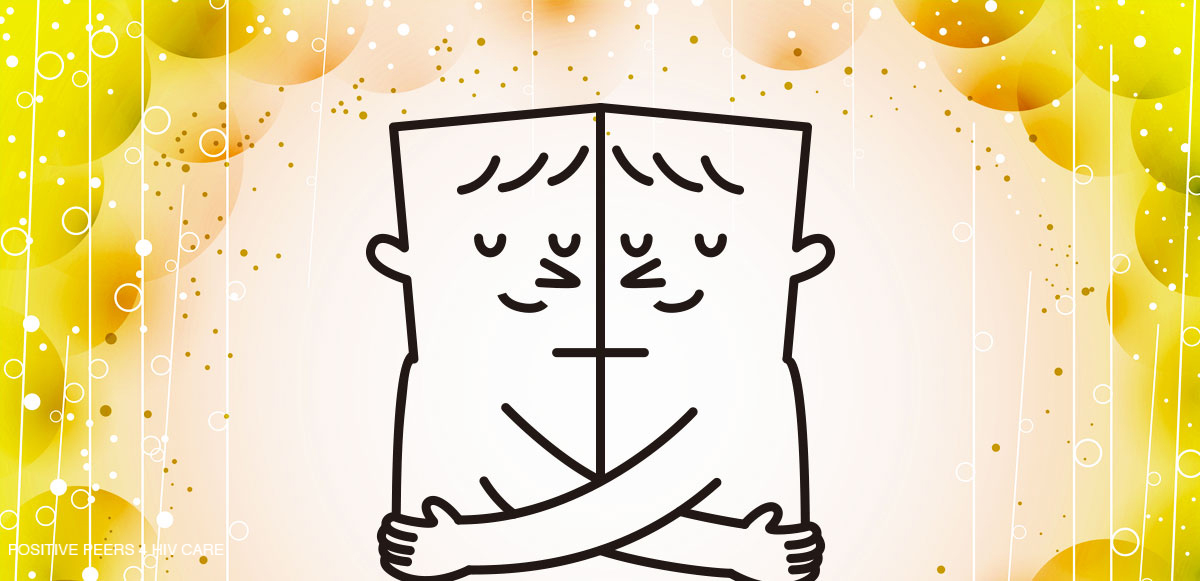 It's a common myth that being bisexual means you cannot make up your mind or you're incapable of making deep commitments. This is why many people who are bisexual experience social pressure to choose a side or to make up their minds.
There's no need to cave into this pressure if you feel attracted to people of any gender. Nobody has the right to tell you who you should love and/or desire. Be you, always.
---
Positive Peers is made possible through a U.S. Department of Health and Human Services Health Resources and Services Administration, HIV/AIDS Bureau Special Projects of National Significance (SPNS) Grant to The MetroHealth System. Click here for more information about the SPNS grant initiative.

Positive Peers is a private app for young people living with HIV. Learn how you can earn rewards for your participation.